Saxophone overhaul and repair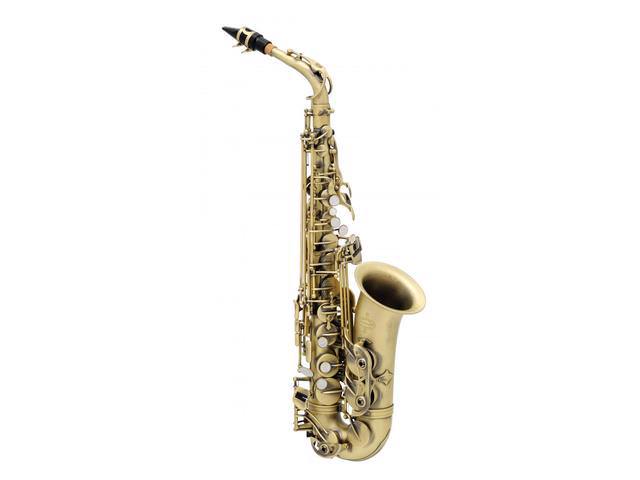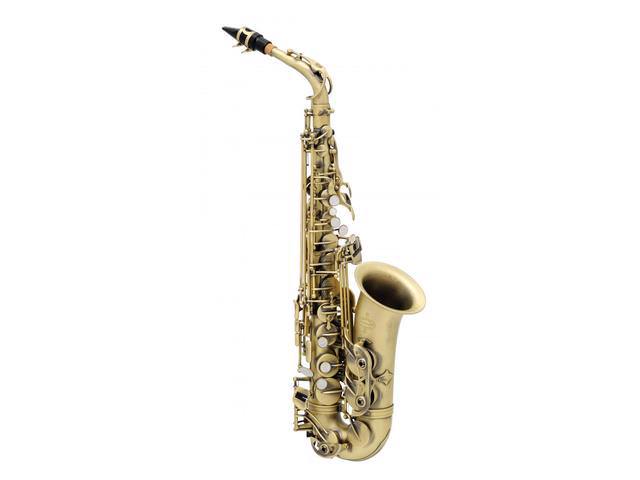 Saxophone Overhaul
You have the choice of different pads when you choose to overhaul your saxophone, you can go for the standard pad, or for an additional charge a water-repellent, J.S. choose metal or Kangaroo Pads, padding. In consultation with the salesperson or repairman, you can indicate your preference before handing over your instrument for overhaul. During overhaul, your instrument is polished and lubricated so that it runs smoothly again.
Saxophone Repair
Has your saxophone fallen and is the bell dented? Has something broken on the saxophone's mechanism or keys? Feel free to drop by with your instrument and we'll see what we can do for you.
Saxophone Lacquering
Do you have a lot of scratches on your saxophone and do you want to paint it? This is of course also possible with us. Please note, before lacquering the saxophone it must be undented. When this has to happen, there is always a surcharge for these actions. You can choose from: high-gloss lacquer (colorless), a matte lacquer, gold lacquer, vintage look lacquer (antique lacquer), for other colors or special requests please contact us. You can choose to lacquer only the body, only the keys of the instrument or the entire instrument.
Silver plating
Silver plating your saxophone is also possible at the repair department of Adams Music Centre. The same conditions apply to silver plating your saxophone as to lacquering your instrument.
You can choose to plate only the body, only the keys of the instrument or the entire instrument.
Standards
If you have problems with your back or other physical complaints, we have designed special playing standards, so that you can continue to practice your hobby. These standards are for the heavier saxophones, tenor, baritone and bass saxophones.
Saxophone necks
In addition to repairs, we also offer sterling silver necks for alto, tenor and baritone saxophones.
Saxophone improvements
In order to get the best out of your saxophone, we have a number of improvements that we implement on your saxophone so that it plays easier or sounds better. You can choose from the following options:
No more sticky G# (only possible for modern saxophones)
Fuller sounding overtones
No more white noise on the high A
Fixing the dusty D
Eliminate thin sounding front F
Fixing too high tuning on the C#3/F#3
Modification technique
In tradition with innovation, development and improvement, the Adams Research Department discovered a revolutionary process to give brass wind instruments an absolute added value: the instrument modification or treatment.
In the manufacture of copper instruments, stresses arise from forcing, bending and soldering. The alloy of the instrument is constantly under stress during this production process. The instrument modification aims to release these stresses. One treatment is enough to maintain lasting results for the entire life of the instrument.
The technique can be applied to all metal-alloy instruments, all alto saxophones, soprano saxophones, tenor saxophones and baritone saxophones. Furthermore, the same technique can be applied to the necks of the saxophones.
The advantages:
playing comfort increases thanks to easier 'addressing'
the start is more direct, cleaner and more accurate
the entire tone, especially in the high register, becomes richer, fuller and continues to sound 'open'
---