Trombone overhaul and repair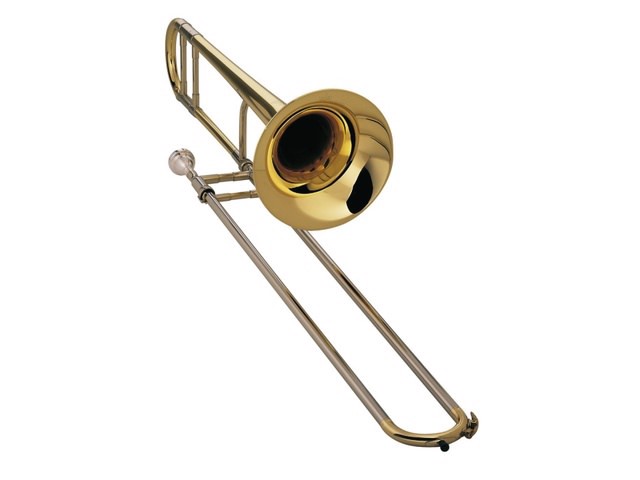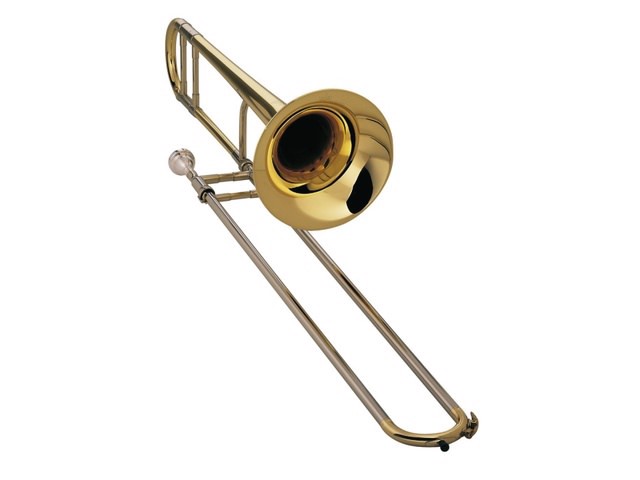 Trombone Overhaul
At Adams Music Centre you can overhaul your Trombone, we specify three categories of overhauling:
Internal cleaning, oil valves / cylinders and greasing pumps.
Internal cleaning, oil valves / cylinders and greasing pumps. Make valves, cylinders and pumps standard.
Internal cleaning, oil valves / cylinders and greasing pumps. Make valves, cylinders and pumps standard. Remove play from cylinders, new springs, felts and corks.
Trombone Repair
In addition to revising the Trombone, we also carry out repairs. Dent removal in bells happens here daily. Have you dropped or bumped your Trombone?
Please visit us with your Trombone and we will have it repaired.
Trombone Lacquering
Do you have a lot of scratches on your Trombone and do you want to lacquer them? This is of course also possible with us. Please note, for the lacquering of the Trombone, the instrument must be undented In case we have to fix this, we have to calculate a surcharge for these actions. For lacquering your instrument you can choose from: high-gloss lacquer (colorless), a matt lacquer, gold lacquer, vintage look lacquer (antique lacquer), for other colors or special requests please contact us.
Silver plating your Trombone
The same conditions apply to silver plating as for lacquering your Trombone. In addition to 'normal' silver plating, you can also opt for matt silver plating of the instrument.
Mouthpiece adjustments
In addition to silver plating and lacquering your instrument, you can also have your mouthpieces silver- or gold plated. Contact us about the costs and possibilities. We can also make a plastic rim on the mouthpiece or a screw-on rim.
Cylinder recalibration and slide optimization
We can recalibrate Thayer / Edwards cylinders at our repair department. You can also have the slide of your trombone undented and aligned on request. For an additional charge you can also have slide optimization (including internal cleaning) carried out, whereby all minute dents and irregularities are removed from the slide so that the slide runs perfectly after this treatment. Before a slider can be optimized, it must be oriented.
Supports and stands
If you need extra support while playing your Trombone, you can request us to develop a personalized support to promote your playing pleasure.
Modifications
For your Trombone we can also make the following adjustments to your instrument:
Shorten main tuning pump
Install additional water valve
Install additional valve (on request)
Conversion from right-handed to left-handed (on request)
Modification technique
In tradition with innovation, development and improvement, the Adams Research Department discovered a revolutionary process to give brass wind instruments an absolute added value: the instrument modification or treatment.
In the manufacture of copper instruments, stresses arise from forcing, bending and soldering. The alloy of the instrument is constantly under stress during this production process. The instrument modification aims to release these stresses. One treatment is enough to maintain lasting results for the entire life of the instrument.
The technique can be applied to all metal-alloy instruments, all alto saxophones, soprano saxophones, tenor saxophones and baritone saxophones. Furthermore, the same technique can be applied to the necks of the saxophones.
The advantages:
playing comfort increases thanks to easier 'addressing'
the start is more direct, cleaner and more accurate
the entire tone, especially in the high register, becomes richer, fuller and continues to sound 'open'
---