Bassoon overhaul and repair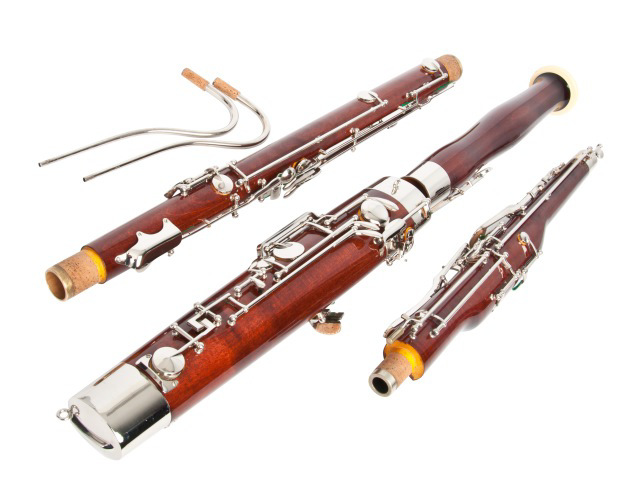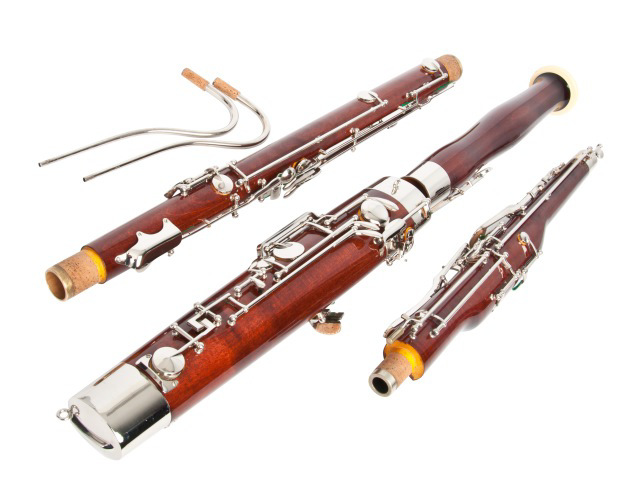 Bassoon Overhaul
At Adams Music Centre we also overhaul and repair bassoons. Overhauling includes among other things replacing the leather pads, cleaning the instrument and lubricating all joints to make it play smoothly once again.
Bassoon Repair
Is the mechanism broken or do the keys not function as they should? Please bring your instrument to us and we will see what we can do for you.
Silver Plating
It is possible to silver plate the mechnism and keys of your bassoon. Especially when you see a lot of wear. We do this in silver and in matte silver.
Supports
To better support your instrument Adams has created a special bassoon playing stand to stabilize and support the instrument during playing.
---