Adams Musical Instruments
Our purpose is to unleash each player's full potential. Whatever your goal might be –mastering a new piece at home, entertaining your audience, winning an audition or competition, recording a mind-blowing album –it's inspiring to be part of that journey. What's really key in all of this, is to intensify the pleasure and satisfaction that true expression can give you. Our products, our stores and our community are all focused on that experience. To fulfil our purpose we work with the following values:
LISTEN to the individual musician
RAISE the bar
GROW the community
The family values upon which Adams built the company fifty years ago still apply today. Dedication, pride, and reliability are the pillars on which the third generation of the Adams family works on the future. In 1970, André Adams had a dream to make the best musical instruments. Working in a region that is internationally known for its wind music, the bar was set high and remains high today. With son-in-law Frans Swinkels as director, Adams has grown into a global player in the market as a class brand for musical connoisseurs. The continuity for the future is guaranteed, because the third generation is now ready to take over. The core values remain unchanged. After all, collaboration and innovation are an important part of our tradition. Adams will remain a partner in the endless adventure of music. Inspiration - yours and ours - remains our common starting point. That is what binds us.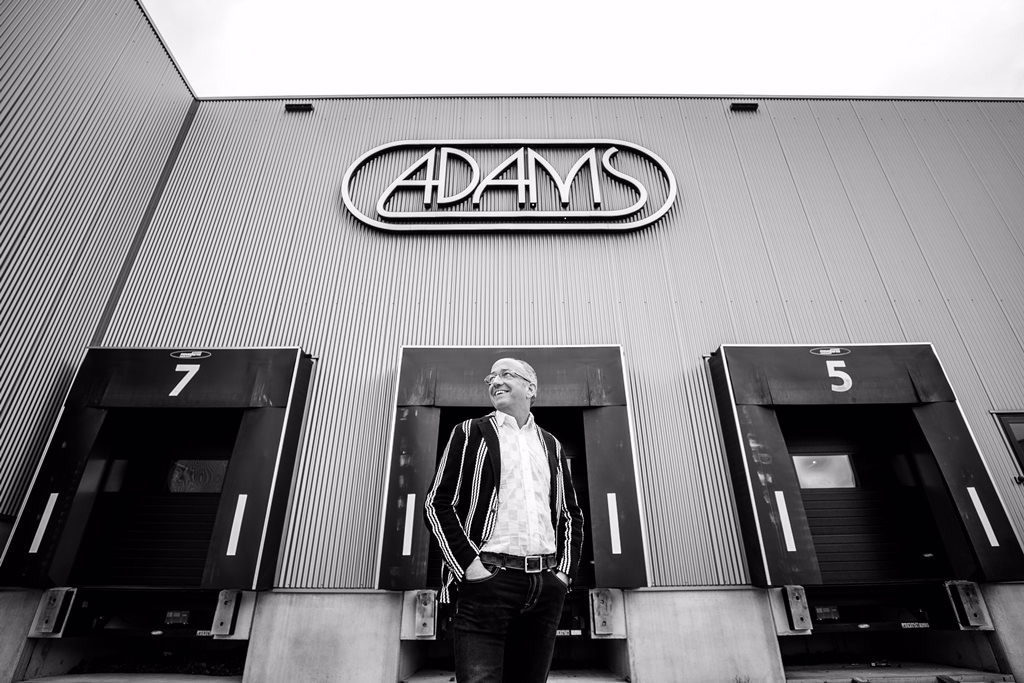 ---
Show all
Adams artists