Clarinet overhaul and repair
Due to persistent bustle, staff shortages and a huge increase of repairs after Covid-19, waiting times are currently increasing considerably. We do our best to carry out all repairs as well and as quickly as possible, but it is currently taking longer than desired.
Hoping for your understanding.
Repair Team Adams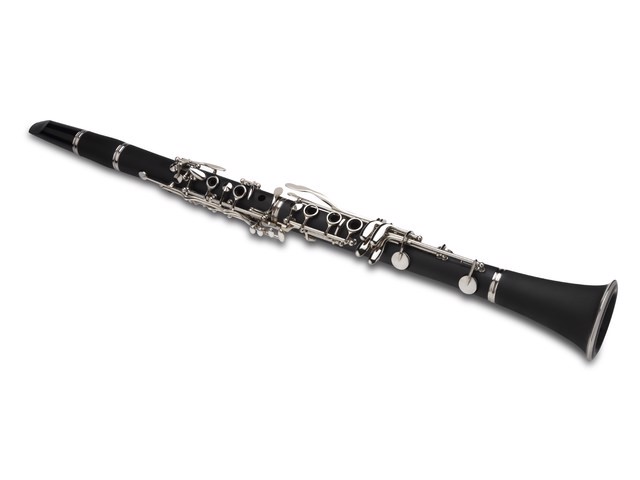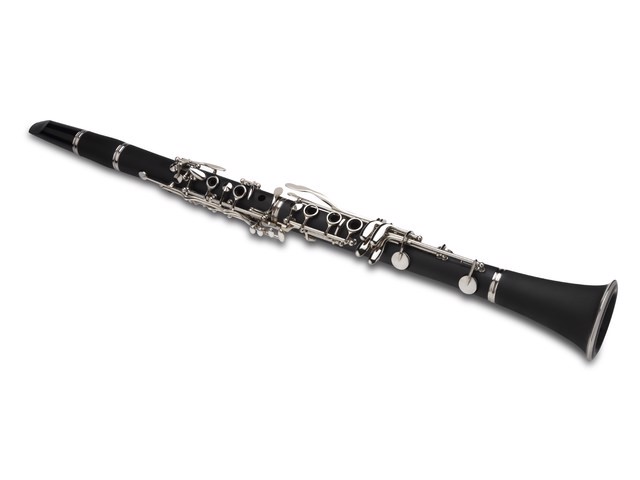 Clarinet Overhaul
You can contact Adams Music Centre for the overhaul of your clarinet. An overhaul includes new pads and various other things. You can choose from the following pads: fleece, Gore-Tex, cork, leather, Straubinger or Kangaroo Pads. Each type of pad has its qualities and differences in price. During overhaul, your instrument is polished and lubricated to make it run smoothly again.
Clarinet Repair
At our repair department we can carry out the following repairs on your clarinet:
Renovate the cork joints
Shorten the tenon
Repair cracks using graphite joints
Gold Plating
It is possible to have the keys of your clarinet plated in gold at the Adams Music Centre.
Silver Plating
It is possible to silver plate the mechanism and keys of your clarinet when this shows wear. We have two options silver and matte silver.
---