Awards
Below you can see all the awards and prizes that Adams has won in the past decades. We are all very proud of this.
Red Dot Design Award
19th of June 2023 we received the Red Dot Design Award for the Alpha marimba with Apex frame in Essen, Germany. An unmistakable mark of quality for outstanding design. Many thanks and congratulations to KesselsGranger DesignWorks for working with us on a winning design.
The instrument was recognized by the jury for its improved functionality that comes with the new frame design as well as the elegant lines of the resonators and the possibility to personalise the instrument.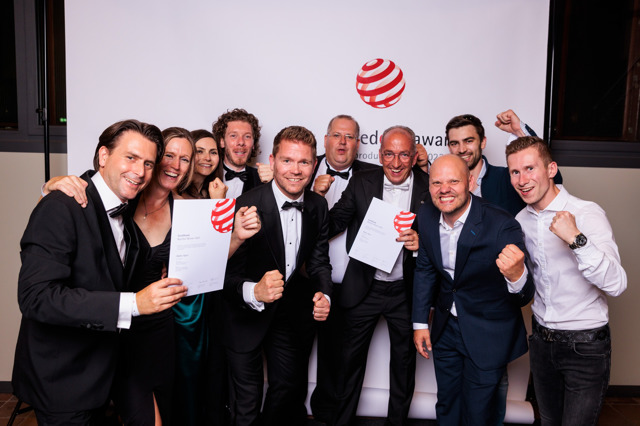 King William 1 Award
In 2010 Adams Musical Instruments won the King William 1 award. This most important Dutch business Award was received by Adams president Frans Swinkels at the hands of the Dutch Crown Prince Willem-Alexander and was awarded with a big standing ovation of the attendees in the Royal Theatre in The Hague.
Adams Musical Instruments, the winner in the category 'SME', was praised for its unique way of working. A completely in-house research, development and production of musical instruments in very close cooperation with top musicians all over the world. The company exports 98% of their production from their 40.000 square meter factory in The Netherlands.
The exclusive celebration was presented by the Dutch TV celebrity Ivo Niehe. Among the more than 300 attendees were many dignitaries: Mr. Wellink (CEO of the Dutch Bank), the Dutch Minister of Economic Affairs, commissioners of the Queen, and several mayors. Also the top of the Dutch business scene was well represented including many former winners.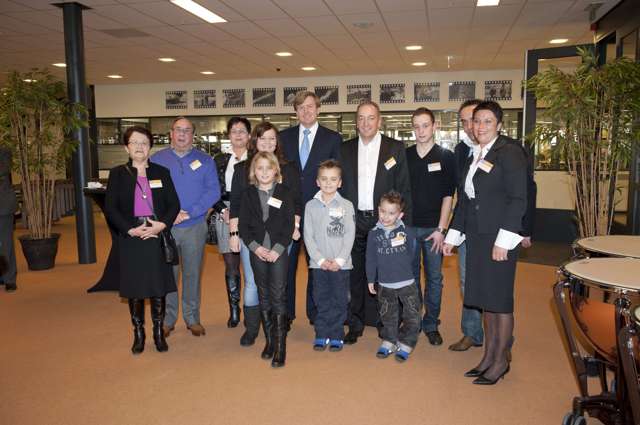 Limburg Export Award
In 2006 Adams Musical Instruments won the Limburg Export Award. A varied jury including representatives from the Dutch Export Society and the Chamber of Commerce awarded the export policy of Adams with this award.
During a meeting of the export society, live broadcasted on television, Adams' president Mr. Swinkels proudly received the special designed sculpture which belongs to the prize.
"Passion, enthusiasm and the personal, direct attention for musicians worldwide" was the main argument for the jury to choose Adams out of three nominees.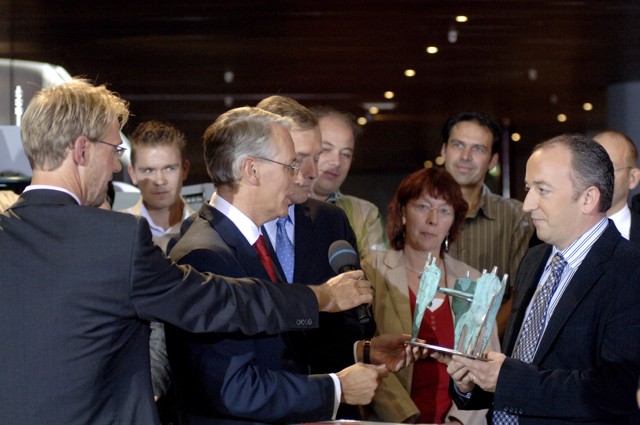 ---