Drums repair and overhaul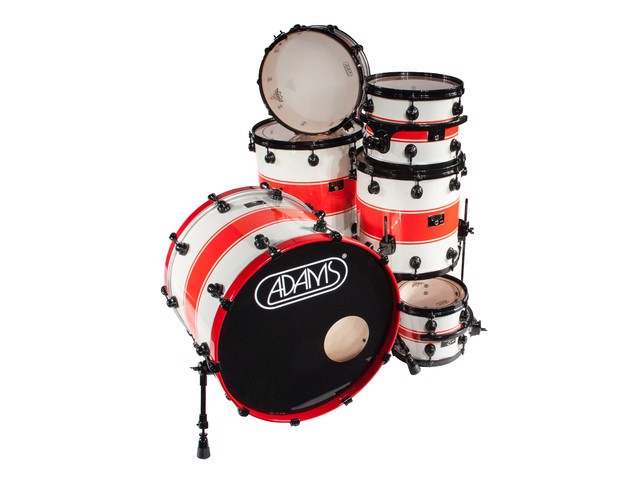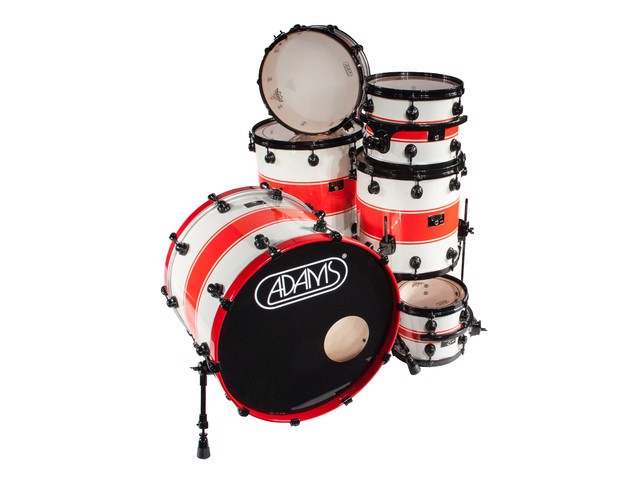 Good repair and maintenance can significantly extend the life of your percussion. We are percussion builders.
Our products are used worldwide at both amateur and professional level. We therefore also know how to maintain and, if necessary, repair it.
Our specialists are ready to keep your percussion in optimal condition by:
regularly adjusting or replacing your drum or timpani heads
replacing cords or felts from xylophones, marimbas or chimes
Tuning the bars
replacing or adjusting snare wires
Good maintenance and repair is often a better alternative than buying new. And in any case cheaper!
Our experienced experts are happy to help you make that choice.
Repairs to drum kits are carried out at Adams Music Centre. Here you will also find professional tips for adjusting your drum set.
---