Oboe overhaul and repair
Due to persistent bustle, staff shortages and a huge increase of repairs after Covid-19, waiting times are currently increasing considerably. We do our best to carry out all repairs as well and as quickly as possible, but it is currently taking longer than desired.
Hoping for your understanding.
Repair Team Adams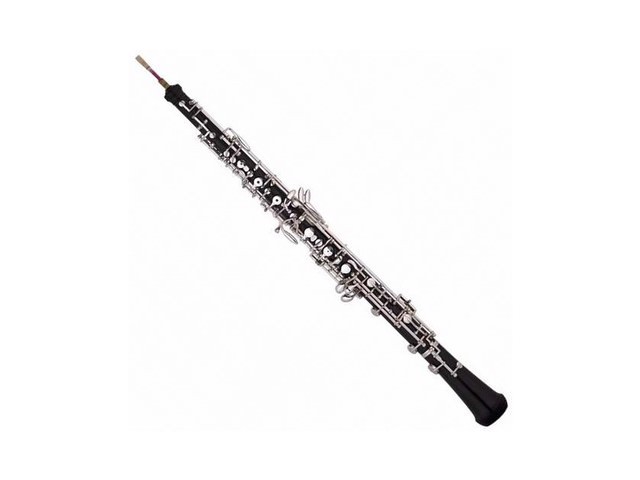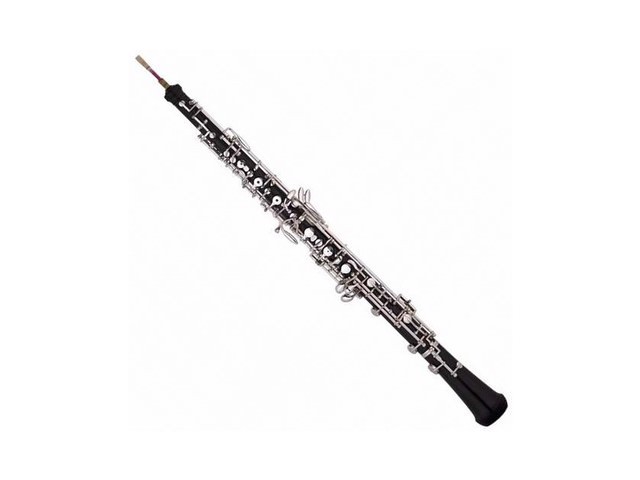 Oboe Overhaul
When overhauling your oboe you have the choice of different pads, we have a standard pad, but for an additional fee we also offer a fleece or cork pad. In consultation with your salesperson or repairman, you can indicate your preference before handing over your instrument for overhaul. During overhaul, your instrument is polished and lubricated so that it runs smoothly again.
Oboe Repair
Is the wood of your oboe split by excessive temperature changes? Or has the mechanism or keys broken? Feel free to drop by with your instrument and we will see what we can do for you.
Silver Plating
It is possible to silver plate the mechanism and the keys of your oboe. Especially when you see a lot of wear. This can be done in silver, but also in matte silver.
---