News
Wiseman celebrates its 35th anniversary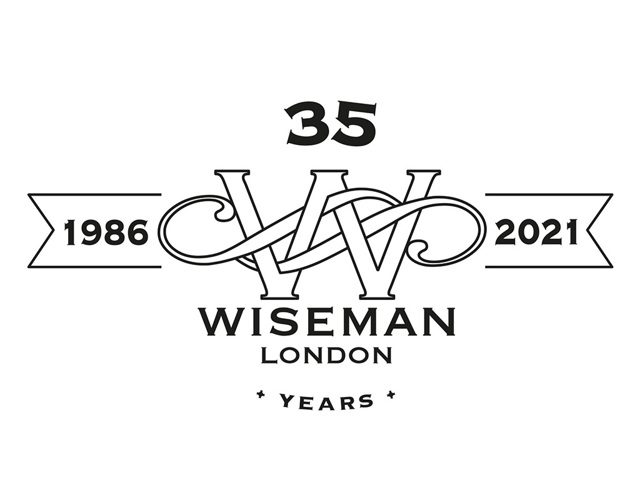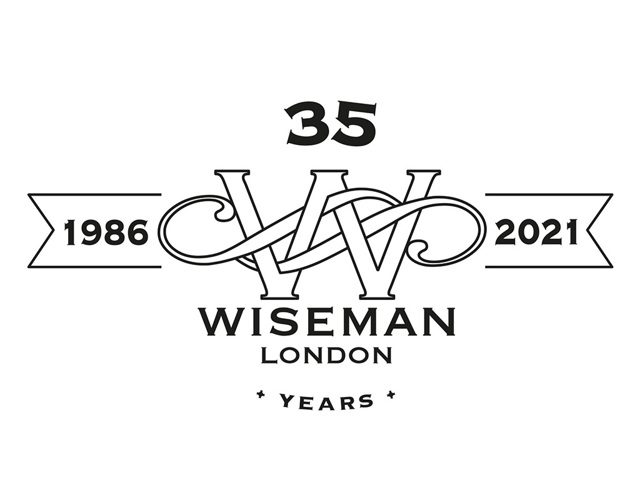 All customer which purchase a Wiseman case between 1st January 2021 and December 31st 2021 have a chance to receive a free case! Wiseman will select 2 winners at the end of the year. The full amount of their purchase will be refunded when they are selected as winner.
What do you have to do?
1. Purchase a Wiseman case
2. Make a picture of you receipt or invoice
3. Send this picture along with your contact details to [email protected]
Here at Adams Musical Instruments we wish you a lot of luck and hope you will be one of the price winners.
---
Related articles