Development Artist: Jens Lindeann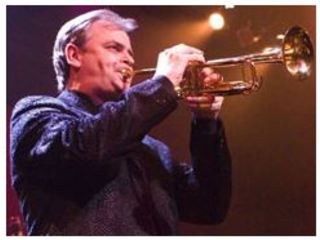 Acclaimed soloist Jens Lindemann has been the consultant for the Yamaha rotary piccolo trumpet, and Yamaha took a time to develop for 20 years. The YTR-988 incorporates many original ideas that result in improved interval control, ease of playability and tubing with a completely original shape.
---

Rotary Valve "Light-Touch" Mechanism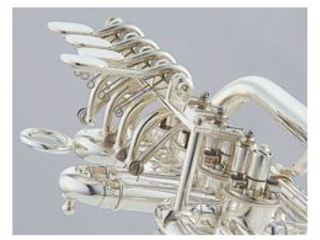 New rotary valves allow excellent playability without stress. A light valve action allows the player to concentrate on musical expression.
---

Adjustable Thumbhook (Movable Fingerhook)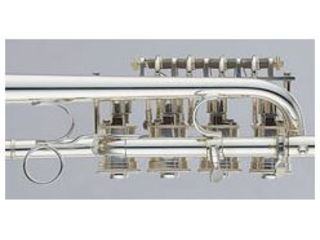 We believe that "easy to hold means easy to play" and have adopted an adjustable thumbhook, allowing for adjustment of the orientation of the
fixing ring or positional changes to suit the style of the player. This feature allows more stability when holding the instrument.
---