Professional Style Neck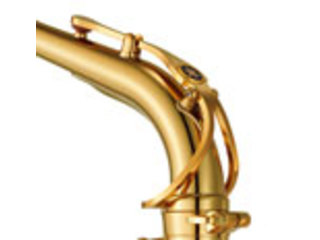 A neck based on the original YAS-62 professional saxophone neck is designed for improved tone and response.
---

Hand engraving
---

Compatible with Custom Yamaha necks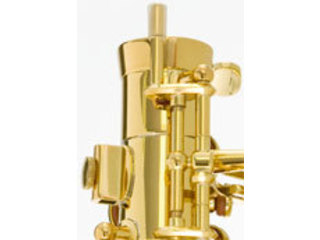 The redesigned octave key system gives players the flexibility to choose between the included 62 style neck and those designed for the Custom Z and Custom EX Yamaha saxophones (sold separately).
---

Key guard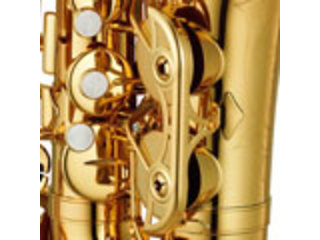 The separate key guards feature adjustable screw cap stoppers for professional-style technical adjustments.
---

Left-hand seesaw key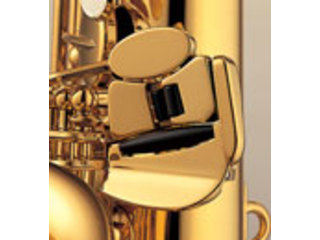 The left-hand seesaw key has been designed to increase playability as well as provide a more comfortable feel.
---

Improved Low B-C# connection
An improved mechanism from low B-C# ensures the consistent closing of the low C# key and promotes a clear response from notes in the low range of the instrument.