Rui Sul Gomes
Adams Schnellar and Adams Baroque Timpani
Rui Sul Gomes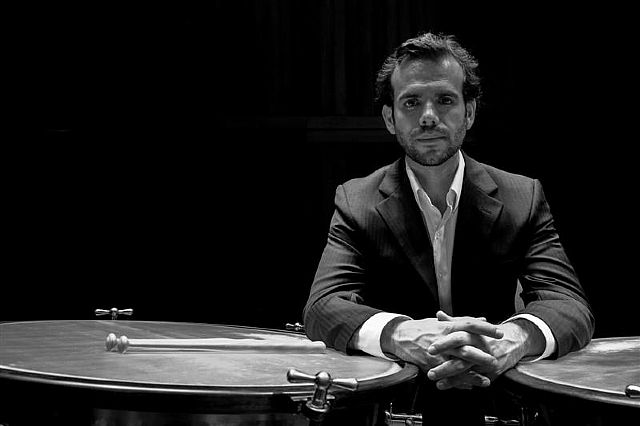 Rui Gomes was born in Oporto, and began his musical studies at the tender age of seven with a local wind band after his family moved to Lisbon. He studied Timpani / Percussion at the National Conservatoire of Lisbon with Girão Ferreira, and concluded his studies at the National Academy of Orchestra (Academia Nacional Superior de Orquestra - ANSO) where he gained his superior degree in Instrumental Orchestra Studies. More recently, Rui has continued to study privately with Nick Woud and Marinus Komst.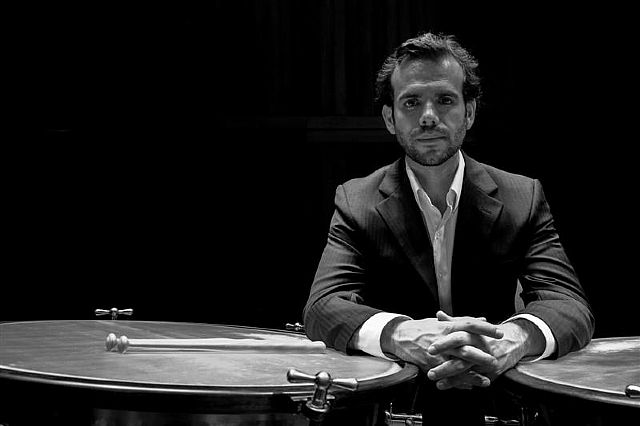 Rui has also performed at all the Major Music festivals in Portugal with various groups, and as a soloist with many of the Portuguese Orchestras, including the Portugal premiere of the Philip Glass Concerto for 2 Timpanists with Miquel Bernat.

In 2006, Rui was appointed as the Principal Timpanist of the Gulbenkian Orchestra in Lisbon. For the prior six years, Rui was Associate Principal Timpanist / Percussionist at Oporto National Orchestra. Rui is currently also Professor of Timpani at the National Academy of Orchestra (ANSO).

Rui plays Adams/Schnellar and Adams Baroque Timpani.
---