José David Guillén Monje
Higher Level trumpet Teacher, Conservatorio Superior de Música de Málaga Diplomat in Music Education from the University of Cádiz and graduate in teaching from the University Camilo José Cela, Madrid. Master "Patrimonio Musical", University of Granada. Doctor´s Degree "History and Arts" with cum laude. University of Granada.
He has taken classes in natural trumpet Dr. Edward Tarr in Switzerland, and with modern trumpet teacher Benjamin Moreno, Fernando Rey, José Ortí, John Aigi, etc.
He has collaborated with the following classical groups: Cordoba Orchestra, Orchestra of the City of Ceuta, Málaga Philarmonic Orchestra, Orchestra "Manuel de Falla" of Cadiz, Lyric Orchestra of Madrid, Camerata Moroccan "Aicha" and Organ and Trumpet Duet with Master Angel Hortas.
Soloist concerts in Germany and Catalonia with the Chamber Orchestra of Paris.
He has given concerts and collaborations across the geography of Spain, Morocco, Italy, Germany and Romania.
He has recorded numerous times in groups and stations like:
La Jambre, Los Delinquentes, Navajita Plateá, Mikel Erentxun, Cast (Mexico), Santiago Lara, Tim Armstrong (USA), Diana Navarro, Josete, Antena 3 TV series "Ulysses syndrome" ( 2007), Orchestra of Cordoba, etc.
His teaching has played in the Professional Conservatory of Ceuta and Jaén and tenured professor of Trumpet of the Conservatory of Music "Joaquin Villatoro" from Jerez de la Frontera in opposition. Currently holds the chair trumpet CSM of Malaga.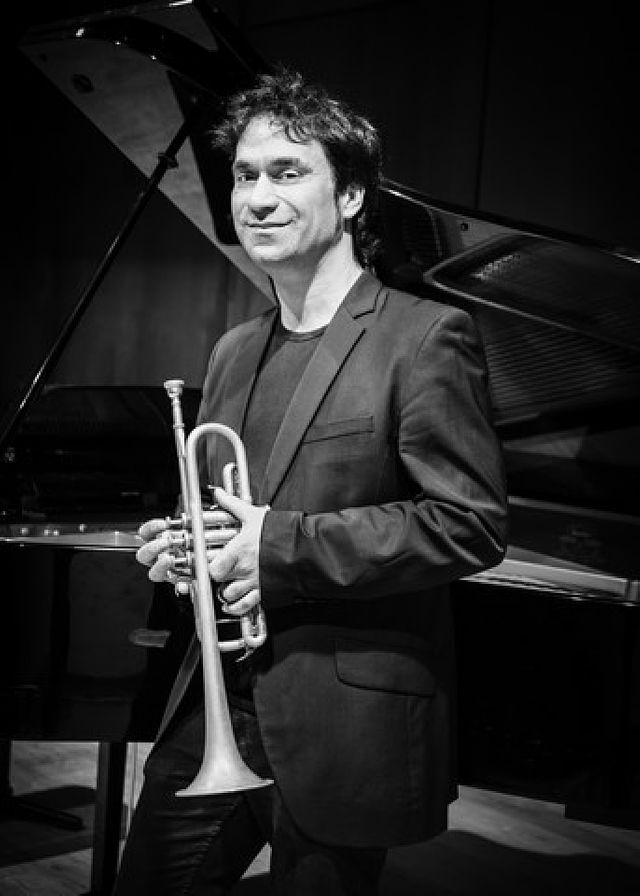 ---
Equipment