Evelyn Glennie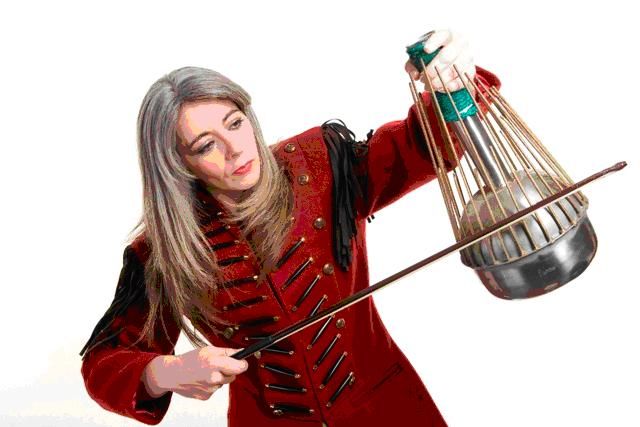 DAME EVELYN GLENNIE is the first person in musical history to successfully create and sustain a full-time career as a solo percussionist. As one of the most eclectic and innovative musicians on the scene today she is constantly redefining the goals and expectations of percussion, and creating performances of such vitality that they almost constitute a new type of performance.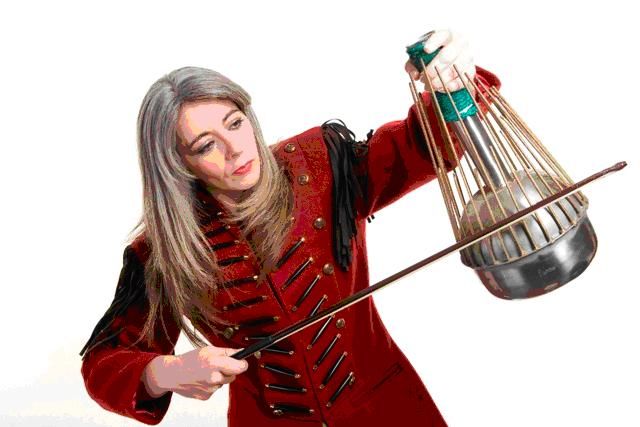 Out of the 25 solo recordings made so far, Evelyn's first CD, Bartok's Sonata for two Pianos and Percussion won her a Grammy in 1988. A further two Grammy nominations followed, one of which she won for a collaboration with Bela Fleck. Evelyn's twelfth solo CD, Shadow Behind the Iron Sun, was based on a radical improvisational concept and once again questioned people's expectations. Evelyn also performs with orchestras on the Great Highland Bagpipes.
The Evelyn Glennie brand is constantly exploring other areas of creativity such as writing a best selling autobiography "Good Vibrations" to presenting and appearing on a wide variety of television and radio programmes. Her unique stance on SOUND was captured by the renowned film director Thomas Riedelsheimer in a film called "Touch the Sound". Evelyn has used her influences as a solo percussionist TO work alongside Ortak to create a range of jewellery called "Percussion".
Evelyn is also in demand as an international motivational speaker and educationalist. She also writes extensively for media library music companies.
In 1993 Evelyn was awarded the OBE (Officer of the British Empire) for her services to music and education. This was extended in 2007 to 'Dame Commander' and to date has received over 80 international awards.


Information
---