Dark Sky Percussion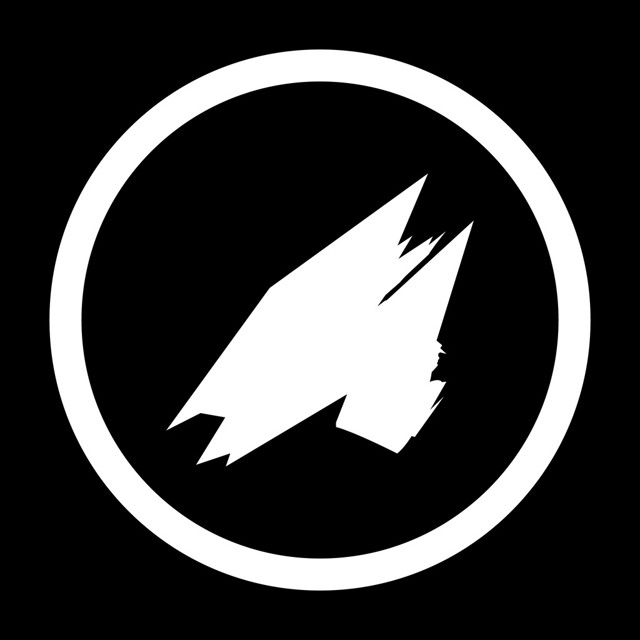 In 2001, the city of Flagstaff, Arizona acts to protect the brilliance of the night sky from light pollution, earning its designation as the world's first International Dark Sky City.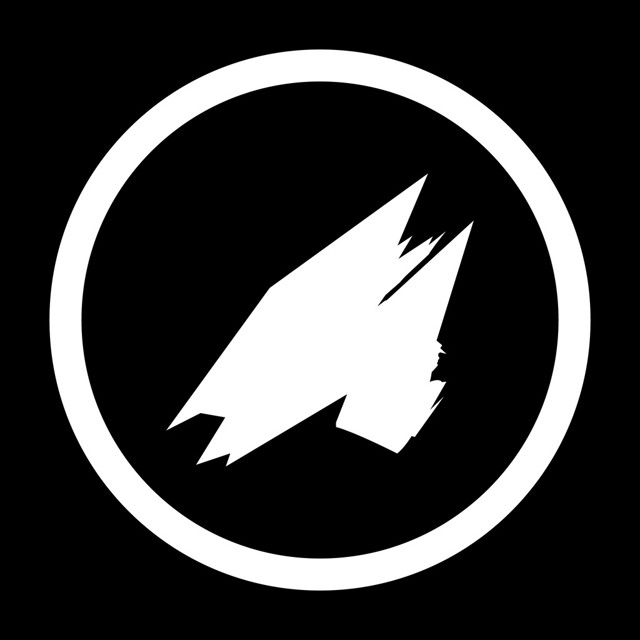 Our name pays homage to this bold move, to our northern Arizona roots, and to the bright and infinite possibility of those dark skies. Seven years later, Dark Sky Percussion is born.
Since 2008, we've worked passionately to instill in our members life skills through music education and performance. Leadership, teamwork, discipline, integrity and a relentless work ethic – these qualities develop a stronger individual and a stronger ensemble, and will serve our members in their personal, professional and educational pursuits for the rest of their lives.
Our organization is now in Southern California and competes regionally each year through the Southern California Percussion Alliance [SCPA] and internationally through Winter Guard International [WGI].
Members are selected through an audition process each Fall and rehearse every weekend from October to April, with performances starting in January.
This ensemble is comprised of over 40 young men and women, ages 17-22 who perform on a variety of percussion instruments. The two main sections are the battery – snare drums, tenor drums and bass drums – and the front ensemble, an extensive assortment of mallet and electronic keyboards, ethnic percussion and drum set.
More than 600 youth across the southwest and as far as Japan – have passed through our percussion ensemble and educational clinics.
Dark Sky first competed in the WGAZ circuit and qualified as a WGI PIO Finalist in our first year of competition with the original First Avenue Music show titled "Fresh Snow".
In year three (2010) Dark Sky made the move to Scottsdale, AZ where we remained for the 2011 and 2012 seasons. All three of these years saw the group grow in experience and rise in the PIO national ranks.
Perhaps the toughest and most unusual move for Dark Sky was the last and likely final move to Southern, CA. This brought the design team together for the first time since 2009 and although it was a challenging year, 2013 saw the DSP team near the top of the PIO ensembles at the WGI Championships performing the emotional "Sound of My Voice".
2014 was a game-changer for the DSP team as both SCPA and WGI promoted Dark Sky mid-season to the World Class division.
Our organization was honored to earn a Semifinal performance performing "The Hive"and thus began many exciting, new challenges in the PIW division.
2015 was our first full season in the World Class division. Our membership and staff grew and we were again honored to perform in the WGI Semifinals with our program titled "Sketch".
2016 marked a special year finishing as a PIW World Class Finalist, as well as our 9th year of continuous participation in the independent divisions of indoor percussion. Performing the First Avenue Music production of "The Call of the Wild" written by our Creative Director, Seth Woodard, we had our first experience performing for the Saturday night sold out crowd at the Wold Class Finals.
2017 marked our 10th consecutive season and our ensemble took on an Ike Jackson inspired program called "What Do You Do With An Idea?" Despite the visual challenges of this unique program, the Dark Sky team earned a WGI Semi-Final performance.
For year 11 Dark Sky teamed up with Ike Jackson for not only the design but also the staging of "Transcendence", an avante guard program with ramps, costume changes and electrified Diddly-Bo's. Our member's hard work paid off as they took on the vision of Mr. Jackson and original music of Seth Woodard. Combine that with the fresh new battery beats from arranger Darren Van Derpoel and Dark Sky was back in the University of Dayton Arena for Finals night.