Claire Litzler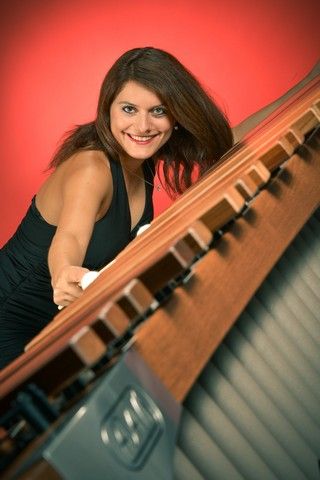 Winner of the 1st prize at the International Snare Drum competition of Santangello, percussionnist Claire Litzler performs regularly with many professional orchestras such as the Strasbourg Philharmonic, the Rhein Opera, the Mulhouse Symphonic Orchestra, the French Youth Orchestra. She has played for Musica, the international festival of contemporary music, in collaboration with the Percussions de Strasbourg, with the Ensemble NOCO Music (Philippe Geiss and Emmanuel Sejourné), as well as with the « Ensemble de Sable ». She is a member of the Brass Grand Ensemble of Alsace and the Saint-Louis Symphonic Orchestra. In April 2012, she performed as a soloist with the Strasbourg Philharmonic, conducted by Marko Letonja. In 2013, Claire and Ryoko Kondo founded the Marimbistick Duo and won the 2nd prize as well as the audience's prize at the prestigious international marimba competition "Ludwig Albert".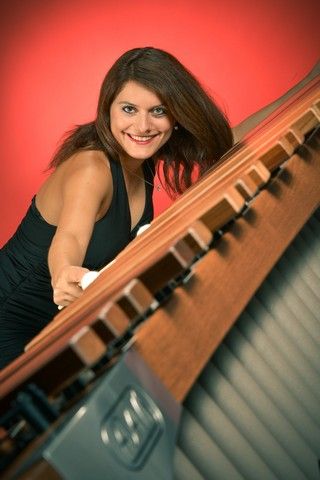 Claire Litzler was born in 1990. She began her musical studies at the Conservatory of Saint-Louis, Alsace. She started with the piano at age five and discovered percussion a couple of years later. In 2007, she received national recognition with a First Prize at the marimba competition NSEW (Northern Switzerland) as well as the First Prize of percussion at the Competition of Altishofen (Switzerland). That same year, she also won a National Prize of Excellence in snare drum.
In 2010, she received a Diploma of Musical Studies in percussion at the Conservatory of Strasbourg, with honors, and pursued her studies with Emmanuel Sejourné, Denis Riedinger and Stéphane Fougeroux, at the Strasbourg Academy of Music. She graduated in 2013, earning a Bachelor of Music as well as the French "Professional Musician's National Superior Diploma". In 2014, she studied pedagogy at the Cefedem de Lorraine and received the French national teaching degree (D.E).
In parallel to her career as a concertist, Claire Litzler teaches percussion at the Conservatory of Saint-Louis.

Information
---