Adams C1 Trumpet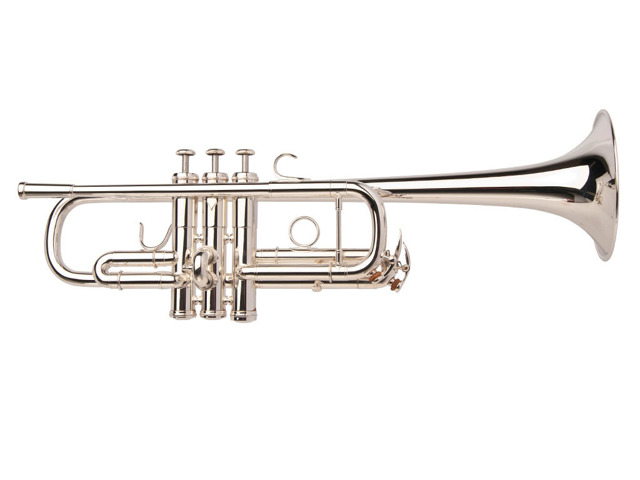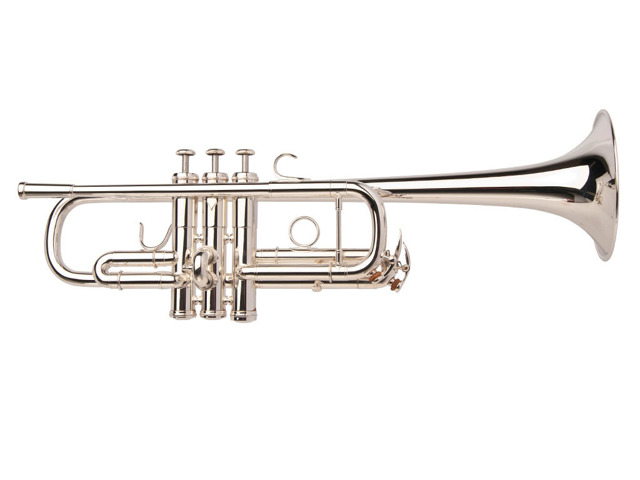 The C1 Trumpet has a solid bright sound and great projection for orchestral playing. The C1 is slightly tighter and brighter than our C2 with a fairly directional sound shape. Wonderful projection and accuracy through an orchestra with ample core.
The C1 selected model has an XL bore which provides even more richness, tonal colors, extreme dynamic control and projection.
Specifications
Bell: Yellow Brass - 123 mm
Bore: XL 12 mm
Finish: Silver plated
Gauge: 0.50
Build your own?
If you would like to configure your own C1 trumpet to your personal preferences, Adams will fully custom built your instrument. Please see this page for custom options