Across the family of instruments, bar materials are available for every musical need. All Adams keyboards are tuned using a proprietary computer assisted method to create the most in tune, evenly voiced instruments on the market.

Honduras Rosewood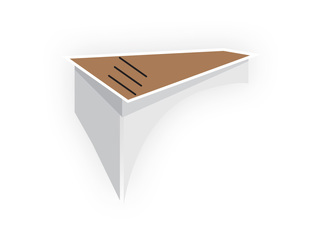 The best wood for xylophones is Honduras Rosewood. Its hardness perfectly resists hard xylophone mallets, and the projection of the wood is amazing.
The high standard set by Adams Honduras Rosewood is the result of years of careful, intensive advancement. The clear, precise pitch of Adams Honduras Rosewood begins with selecting only the best wood available. Before tuning, the Honduras Rosewood is aged for years in a climate controlled room to ensure proper drying and moisture control.
---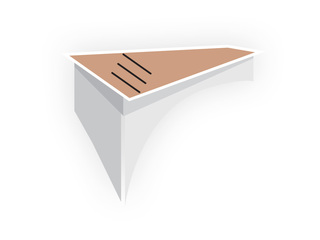 Offering a bright, sharp sound, Light Rosewood is an excellent, economical alternative to Honduras Rosewood for Xylophone bars. Its hardness and projection is less than Honduras Rosewood, so for intensive playing or use in bigger orchestras we always suggest Honduras Rosewood bars.

Only available in the Solist Series.
---

Zelon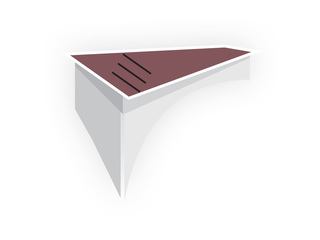 Adams Zelon synthetic bars are specially designed for outdoor use. Zelon is resilient, durable, and unaffected by changes in temperature and humidity, and is an excellent for schools, beginning students, and outdoor ensembles.
---