European Stle Block Pedal System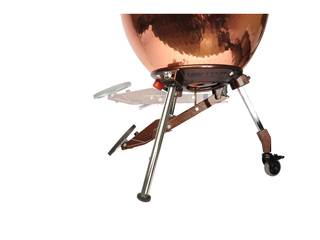 European Style block pedal system, also known as clutch and post, allows for smooth, precise pedal action regardless of head tension. The locking pedal action secures each pitch in place.
---

Individually Adjustable Legs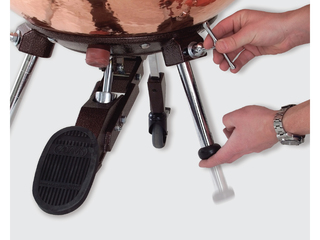 The multi-adjustable supporting legs retract completely into the kettle for ease of transportation and height adjustment.
---

Adams Remo Renaissance Heads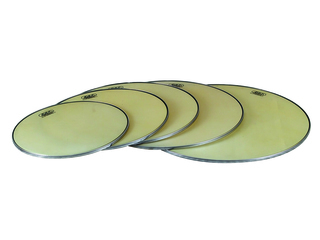 Adams Remo Renaissance Heads (Hazy with Aluminum Insert Rings) offer outstanding expression with stable pitch and excellent durability.
---

Optional Fine Tuner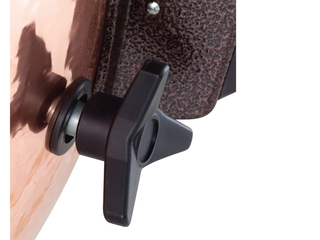 Optional player's side fine tuner is available for the most precise pitch adjustment. Note: The Universal Professional fine tuner must be installed at the time of manufacture and is not available as an add-on accessory.
---

Tuning Key Holder
---

Felt Mute
---