!meta name="viewport" content="width=device-width, maximum-scale=1, initial-scale=1, user-scalable=0" />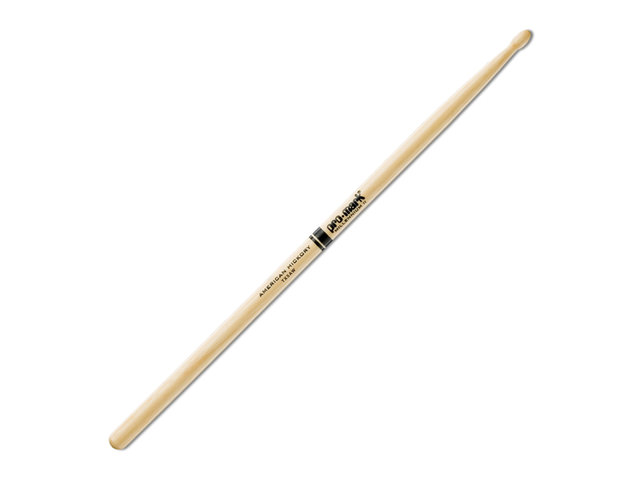 Specificaties
| | |
| --- | --- |
| Materiaal Stok | Hickory |
| Stick Type | 5A |
| Tip Material | Hout |
| Tip style | Oval |
Share with your friends!
Promark TX5AW
Drumsticks Promark TX5AW, Hickory (5A) .551", length 16", Oval, wooden tip
Item number: 5SMLDHPMTX5A
---
€

15

,

45
13
,
15
Online stock: Available
---
Shipping costs: € 3,95
(BE - NL)
14 days return policy

Free shipping from 50 euros

Product Information
Promark 5A
The 5A has long been the best selling drumstick for all styles of music, due to its well-balance, weight and length. The oval tip provides a full and dark sound, furthermore it has an medium taper for balanced response and rebound. Furthermore the stick is made of Hickory, this type of wood is known for its resilience, responsiveness, durability and classic feel.