Getzen offers two high quality finish options. One is our specially formulated, baked epoxy lacquer that shows off the natural color of the instrument. The other is our signature silver plate with a brightness that is unmatched in the industry.
Not all finishes are offered on all models. Check individual model options to determine availability.

Clear Lacquer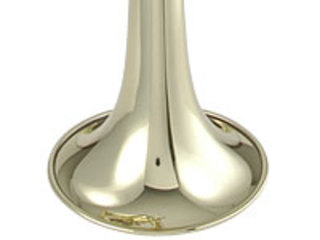 Clear lacquer is the most economical of all finish options. The durable finish protects the brass from tarnishing while allowing the natural beauty of the metals to shine through.
---

Bright Silver Plate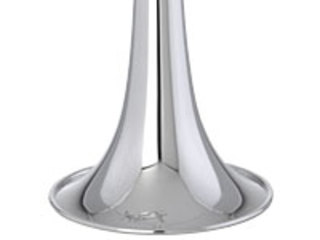 Bright silver plate is a very popular finish with most musicians. It provides a bright, uniform finish to the instrument while protecting the brass from tarnishing. Silver can become tarnished over time however and requires occasional cleaning or polishing to maintain its bright shine.
---