News of Adams Percussion
TROMP 2020 Program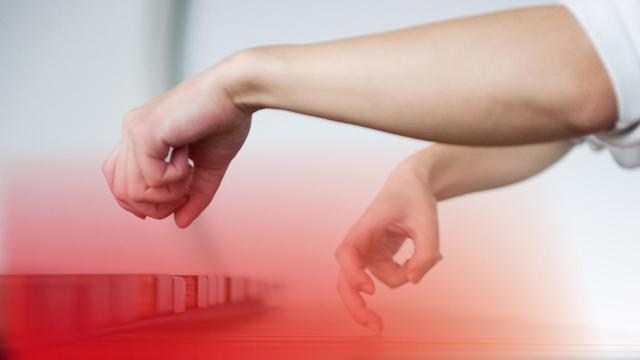 Check out the complete program for TROMP 2020. November 7 - 22 will be all about percussion with a live festival in Eindhoven and an online competition with the biggest percussion talents in the world!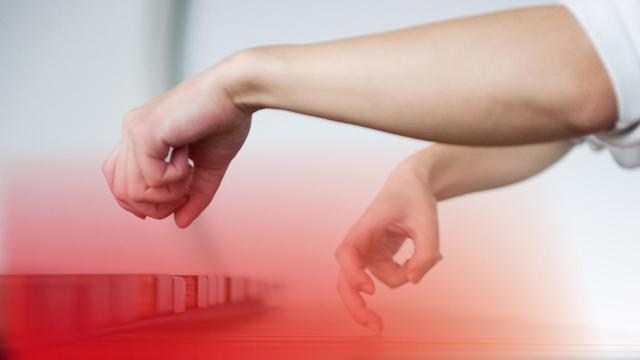 Tickets are on sale now!*
Tickets can be purchased via Muziekgebouw Eindhoven.
During all live performances we will follow the guidelines set by RIVM and the Government so you can enjoy your evening safe & sound.
*the live programme is subject to change, depending on changing rules and regulations regarding covid-19
Competition
The competition will be held online, so participants can not just depend on their musical talent but also have to show technical skills and creativity. During the first and second round a total of 30 selected talents will perform three pieces. The top 8 continues to the semi finals where they will perform a programme of their own choice and Kieran Brunt's composition Cold Tingle of Infinity commissioned by TROMP.
On November 22nd the 3 finalists will compete to become the winner of TROMP 2020 'online edition'. During this special finale they will perform a programme of their own choice in addition to the concerto Move Like This by Judd Greenstein. The online performance of the finalists will be accompanied live (!) by Asko|Schönberg. This new format promises to be exciting for the finalists as well as for the audience.
Festival
This anniversary-edition features 6 live performances.*
The opening night will be packed with masterpieces performed by Lucas & Arthur Jussen, the Önder sisters and various TROMP percussionists. Should you prefer a smaller and more intimate setting, do visit the beautiful Paterskerk for the Canto Ostinato performed by the Mallet Collective.
TROMP jury-members will be bringing a percussion spectacle followed by the innovative show 'Sticklip' by Bec Plexus. Or come and enjoy a lounge evening with world rhythms influenced by neoclassical and techno music by Playground, a production of TROMP winner Dominique Vleeshouwers & others.
Would you like to learn more about rap and rhythm? Join this family-friendly show by Dieuwertje Blok and Akwasi.
*the live programme is subject to change, depending on changing rules and regulations regarding covid-19