News of Adams Percussion
Tribute to Miyoshi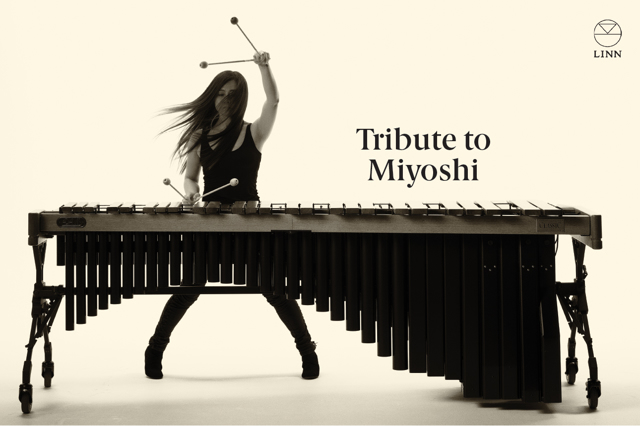 For her sixth Linn recording KUNIKO has chosen to pay a personal tribute to one of Japan's most celebrated post-war composers: Akira Miyoshi (1933–2013).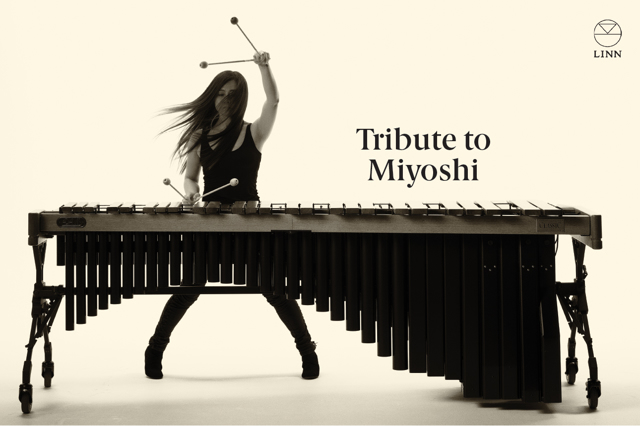 Showcasing Miyoshi's marimba works from the last four decades of the twentieth century, this recording represents a reference collection commemorating the composer's significant contribution to this repertoire. Solo marimba works include the Conversation Suite, Torse III, Ripple and the unpublished Six Prelude Etudes, the last piece for marimba that Miyoshi composed.
The inclusion of Miyoshi's Concerto for marimba and string ensemble inspired an exciting collaboration between KUNIKO and Scottish Ensemble. This recording offers a compelling exploration of the marimba's remarkable sound-world, highlighting sharper and more percussive characteristics than those heard on KUNIKO's critically acclaimed album, J. S. Bach: Solo Works for Marimba.
Tribute to Miyoshi is an important addition to the wider percussion catalogue and enhances KUNIKO's celebrated discography of works.
'I studied under Miyoshi when I was at Toho Gakuen School of Music and he was the principal at that time. Also I was selected to perform his marimba concerto in my second year of the college under his direct guidance. Those are one of the most fortunate things in my music career.
I recorded his first marimba piece to the last one in this album and expressed a wider range of tones and dynamics without leaving its beautiful colors. His composition is purely beautiful and I wish everyone in percussion community to listen, play and follow his legacy. '
Kuniko