News
Together in Music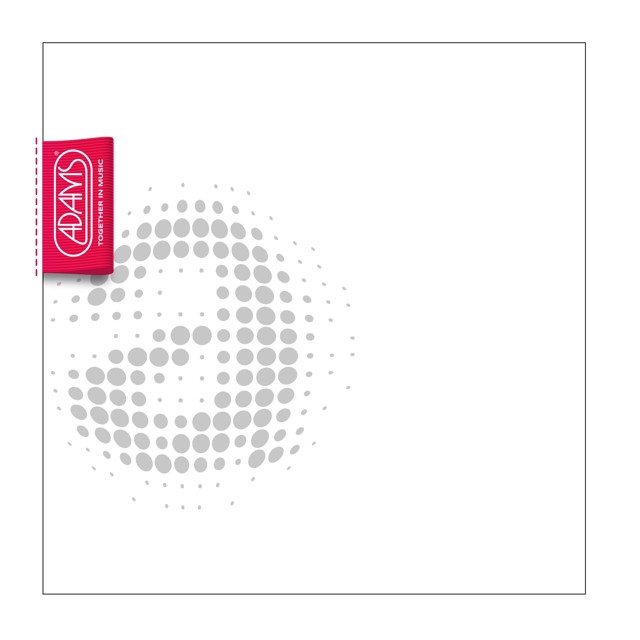 Music creates a shared experience between the performer and the listener. This synergy is captured in Adams' new visual styling.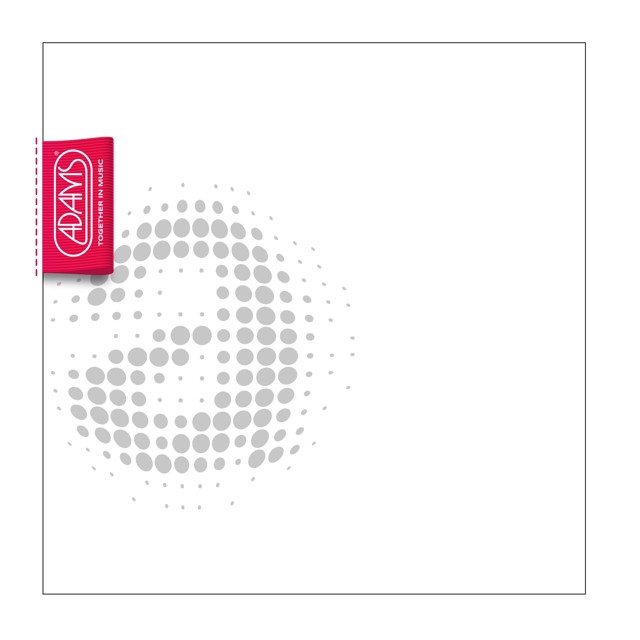 The new 'a' icon brings separate figures together to create an image connected in rhythm and movement. Each individual dot has a unique and dynamic part that is similar to each musician's role in an ensemble.
In addition, Adams will integrate its corporate logo as a red label, stitched as a subtle detail and mark of quality of our brand.
These details embrace our new international Together in Music slogan, connecting Adams quality as a counterpart of musical expression and exploration.

Developped with Crasborn Communicatie Vormgevers (www.crasborn.nl)