News
Stay Safe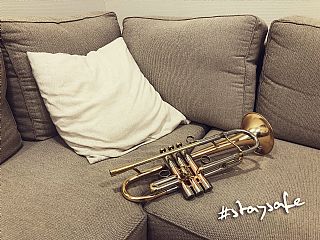 We know there are more important things than talking about music and instruments right now. For Adams Musial Instruments, as a global brand, the health of our customers, artists and employees has the highest priority. We will all get through this, together.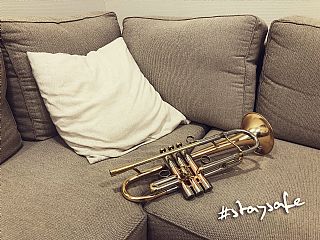 These ideas will get you your daily music treat, even if you're indoors. Please stay at home if possible, and follow your local government's instructions carefully. Stay safe.

#1 Experience the Sound of Quality on Spotify
If you have to work from home or just want to lean back and relax in corona times: surround yourself with music from our endorsing artist and experience the sound of quality. We made some great Spotify playlists that make time go by faster.

#2 Concert at home: get Adams on your screen
Now most of the concert halls are closed it's impossible to go and visit a concert to hear fellow musicians play on our beautiful instruments. But we have a great idea for you: browse through YouTube for movie clips where Adams instruments are played by one of our amazing endorsing artists. Like a recording of the Munich Philharmonic with Guido Segers on his Adams C trumpet, or an amazing jazz gig of Christian Scott. We'll share some nice stuff on social media coming weeks. Have fun browsing!

#3 Fix your gear and try new stuff
Maybe it might be difficult to find a moment for instrument maintenance or repair in your regular daily routine? Or probably you wanted to test something new for a long time, but your crazy schedule didn't allow you? Well, this is the moment! Need anything? Our online store is open during the lockdown, just as our repair department if you need a specialist to check your instrument.

#4 Adams wallpapers
While in quarantine your phone well be (even more) often in your hands. Our wallpapers (gallery below) designed for your smartphone will make you keep staring to your little friend.

#5 Keep practising
Better times are coming, so you'll better be prepared for the next gig. Besides, music connects and heals the soul. So the best idea of the entire list: Keep the music alive!