News of Adams Percussion
Kuniko's new album "Drumming" - Steve Reich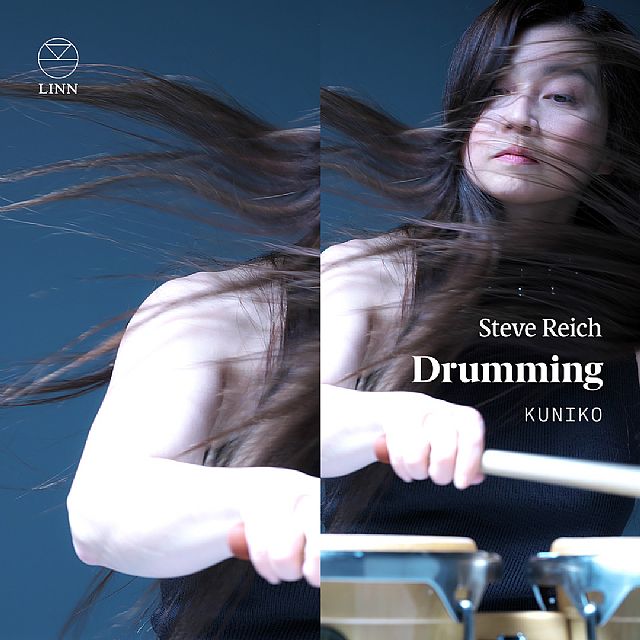 Kuniko's Ultimate Drumming Solo - Global Release on October 12th, 2018 | Album Release Concert at Suntory Hall, Tokyo on November 8th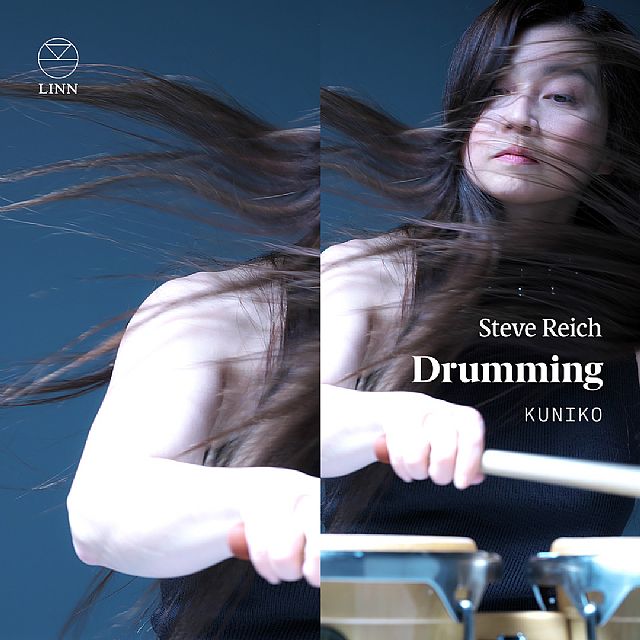 RELEASE
"B A C H" released in 2017 is still remembered in memory. The album received prestigious awards (Japan's 10th CD Shop Award Grand Prize) and was named the best selling album of the year at UK based LINN Records. It also called a big topic globally. A new work to be released this year is a return to Steve Reich's. Drumming (1970-71), Steve Reich's masterpiece that made the world recognize what the minimal music is.
The new album "Drumming" will be released worldwide on October 12th as the fifth studio recording between Kuniko and LINN Records.
In her Europe days, Kuniko played in the world tour of the dance company ROSAS and also performed numerous live performances of Reich's works with Brussels based ensemble ICTUS. Today Kuniko has entirely overdubbed percussions (bongo, marimba, glockenspiel), voice, piccolo, whistle, total of 12 parts all by herself with her own performances and spin out the best detail of Drumming which can hardly be expressed in the live ensemble.
Steve Reich himself highly praised Kato's work as follows.
"Kuniko has made the first recording of Drumming where one musician plays and sings all the parts of the piece and records them via overdubbing. The result is like a microscopic close up off the piece where all the finest details are heard with amazing clarity. I found it a remarkable pleasure to hear. Bravo." − Steve Reich
"Drumming" recorded in solo overdub and its live performance version are the world's first attempt and are officially approved and licensed by the composers and the publisher (Boosey & Hawkes).
To commemorate the global release Kuniko will hold a concert in Tokyo, Japan at the prestigious Suntory Hall on Thu, November 8th . Door opens at 18:30 and the show starts 19:00.
https://www.suntory.com/culture-sports/suntoryhall/schedule/detail/20181108_S_3.html
ALBUM INFO.
http://www.linnrecords.com/artist-kuniko.aspx
CREDIT
DRUMMING was originally commissioned and produced by Aichi Prefectural Arts Theater as a dance title D O P E, world premiered on Jan 26, 27 & 28th, 2018, Nagoya, Japan.
During the course of album production the project received generous technical support from the followings including the theater.
Pearl, ADAMS, Sennheiser, Neumann.Berlin, Synthax Japan & Audio AG.
Kuniko plays ADAMS & Pearl instruments exclusively to record and perform DRUMMING.