News
Het kopen van een dwarsfluit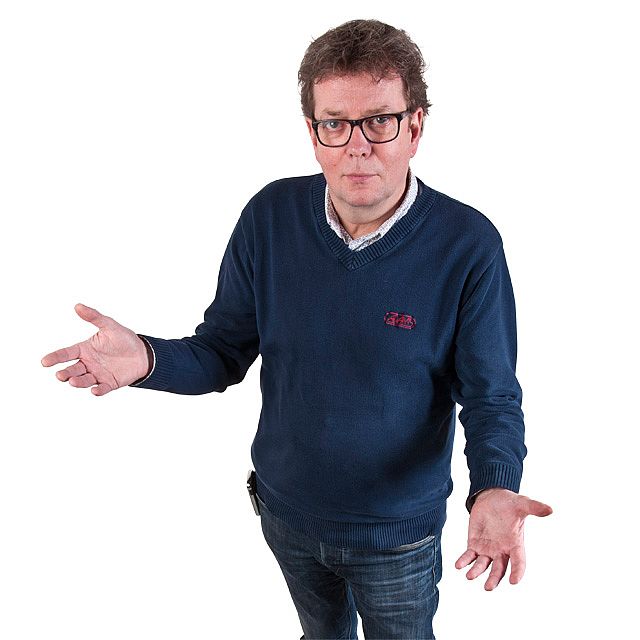 Regelmatig bereiken ons vragen van verenigingen en particulieren over de aankoop van een dwarsfluit. Waar moet ik op letten? Waar zit hem het prijsverschil in? Hoe kan het dat een fluit met alleen een zilveren kopstuk duurder is dan een fluit met een zilveren kopstuk én een zilveren buis? Moet ik open of dichte kleppen hebben? Een C-voet of een B-voet? In deze rubriek een aantal antwoorden.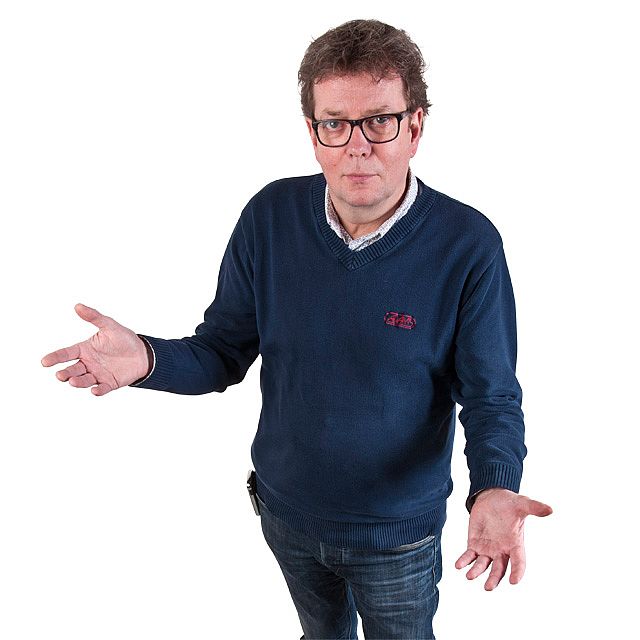 Door Peter Swinkels
Drie soorten fluiten

Grof gezegd kunnen we het totale aanbod aan dwarsfluiten indelen in drie soorten:

1. Fabrieksgebouwde fluiten
2. Handgebouwde fluiten
3. Fabrieksgebouwde fluiten met een handgebouwd kopstuk

1. De fabrieksgebouwde fluiten
Deze fluiten worden in serie gebouwd. Men maakt van een bepaald model een bepaald aantal buizen, kopstukken, kleppen etc. en die worden aan een soort van lopende band geassembleerd, getest en in een doos gedaan. Deze fluiten worden in de volgende configuraties aangeboden:

Geheel verzilverd € 550,00 - € 650,00
Geheel verzilverd, zilveren lipplaat € 640,00 - € 760,00
Zilveren kopstuk, rest verzilverd € 940,00 - € 1280,00
Zilveren kopstuk en body, verzilverde mechaniek € 1100,00 - € 1400,00
Al deze modellen worden aangeboden met of zonder E-mechaniek, open of dichte kleppen en met C- of B-voet. De keuze voor deze opties wordt mede bepaald door de wens van de fluitist. Over het algemeen adviseren wij om in elk geval E-mechaniek te nemen, waardoor voor een kleine meerprijs de hoge E veel gemakkelijker aanspreekt en beter stemt. Een B-voet maakt het mogelijk om een lage B te spelen, maar geeft vooral door de extra lengte die de fluit daardoor krijgt een iets voller en ronder 3e octaaf, waardoor de fluit in dit register beter mengt in een orkest.

Merken die fluiten in dit segment bouwen zijn o.a. Yamaha, Pearl, Trevor James, Jupiter, Gemeinhardt.

Elk merk heeft zijn eigen klankkarakter, en elke fluitist zijn eigen, persoonlijke voorkeur. Het is daarom erg belangrijk dat de fluitist bij zijn/haar zoektocht naar een nieuwe fluit zoveel mogelijk instrumenten in de gewenste prijsklasse uitprobeert om te kijken welke klank het beste past.

Onze adviseurs helpen daar graag bij!

Binnenkort meer over de handgemaakte fluiten.