News of Adams Percussion
Filippo Lattanzi's new albums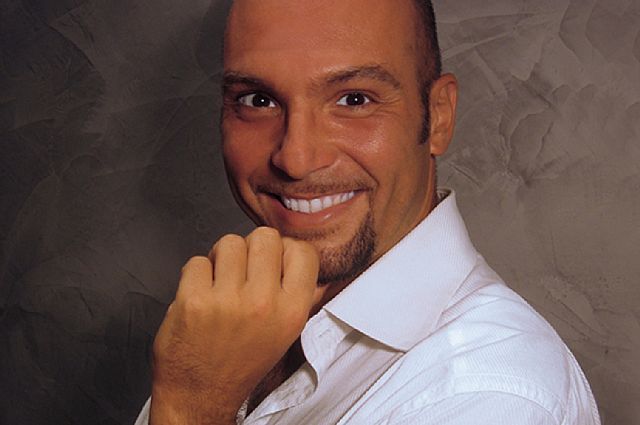 Italian percussion artist Filippo Lattanzi launched two new recordings. "Reminiscence" - Japanese Music for Marimba and "Figures in a Landscape" - Music for Marimba Flute Percussion.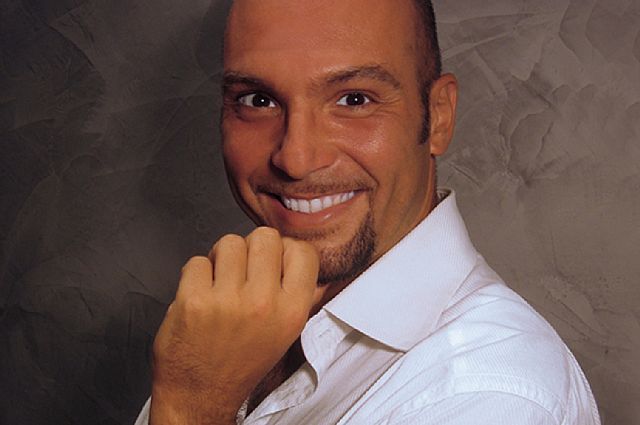 On "Figures in a Landscape" Filippo works together with the renowned flutist and his wife Anna Lisa Pisanu. The title composition was commissioned especially for this project and composed by Peter Klatzow.
"Reminiscene" includes music by Keiko ABE, Yasuo SUEYOSHI, Toshio HOSOKAWA, Toshimitsu TANAKA, Minoru MIKI and Toru TAKEMITSU.
Please check Filippo's website for further information:
www.filippolattanzi.com
---