News
Dwarsfluit Symposium Innsbruck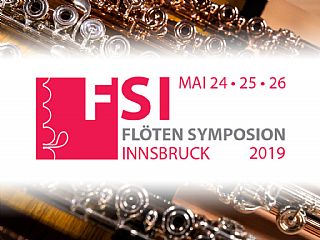 In samenwerking met de Universiteit Mozarteum Salzburg het Tiroler Musikschulwerk in Oostenrijk organiseert het Adams European Flute Centre een 3-daags Dwarsfluit Symposium in het onlangs geopende Mozarteum in Innsbruck. 3 inspirerende fluitdagen met uitzicht op de Tiroler alpen!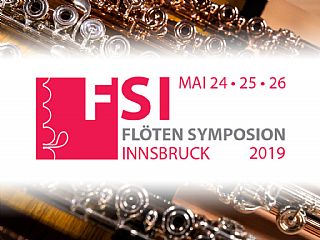 Het weekend wil nieuwe impulsen bieden voor creatieve en artistieke instrumentale lessen.
Onze gasten zullen dus rapporteren over verschillende strategieën en persoonlijke ervaringen en hun huidige repertoire presenteren.
Onze masterclassdocenten zijn topmusici met heel verschillende focus en we kijken uit naar persoonlijke uitwisseling, inspirerende ideeën en prachtige fluitmuziek.
Innsbruck is een bekende bestemming met prachtige natuur en uniek berglandschap.
Direct tegenover het Haus der Musik neemt u de kabelbaan die u tot op 2500 meter boven de zeespiegel neemt waar u kunt genieten van het prachtige uitzicht, een selfie maken met de bergschapen of een wandeling maken.
De catering in het Haus der Musik is het uitstekende restaurant Das Brahms, goedkope accommodatie is beschikbaar bij het Youth Hostel Innsbruck of bij Backpackers Munding / Nepomuk.
We verheugen ons op uw bezoek en deelden gezellige en opwindende Flötenmomente in Haus der Musik Innsbruck!
Meer informatie vindt u hier.