News of Adams Percussion
Adams Smart Pack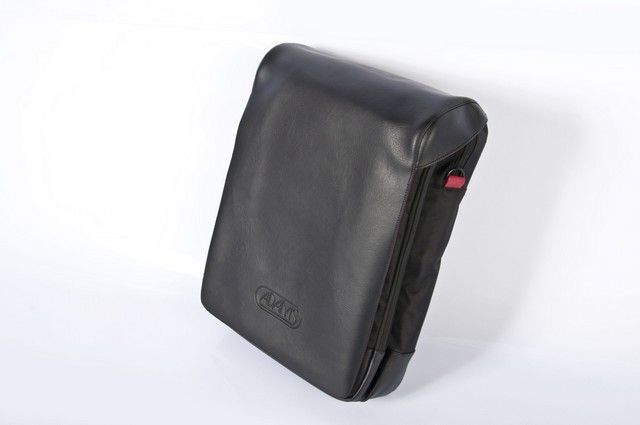 The Adams Smart Pack is a modern, multifunctional, and everyday mallet bag. Designed to carry an amount of mallets for daily use as well as additional items for school or work. The bag can be worn cross-body, over the shoulder, or as a backpack.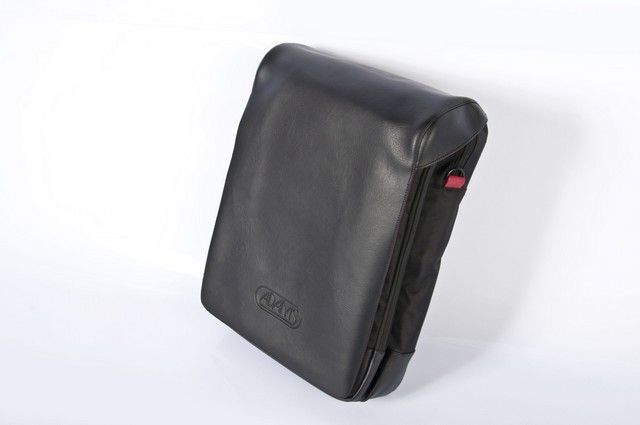 The two zippered compartments of the Smart Pack are covered by a distinctive flap that closes with two Velcro strips. The Adams logo is stylishly pressed into the material for an exquisite look.
The front compartment houses a number of Velcro-closed pockets and zippered pocket that spans the width of the bag. It's ideal for securing your wallet, e-reader, power supply, and other small items. Behind that there is a notebook compartment featuring foam protection and a Velcro-closed strap to avoid the notebook from falling out. Your sheet music can also safely be stored here.
Inside the main compartment of the Smart Pack, two removable partitions create three spaces to organize your mallets. The Velcro that is holding these partitions in place is placed low enough to never damage the felt or yarn of your valuable mallets.
The Smart Pack rides on your shoulder with a strap made of high quality nylon webbing and a low-profile shoulder pad. On the back/top of the Smart Pack is a webbing grab handle. Behind the zippers there are also back straps that easily turn your Smart Pack into a backpack, perfect for traveling by bike or if your hands are already full with other items.
If you are looking for a modern on-the-go mallet bag, the Adams Smart Pack will definitely suit your needs.

---