This content is not available in your language, it is displayed in Dutch.
News
Licht aan het einde van de tunnel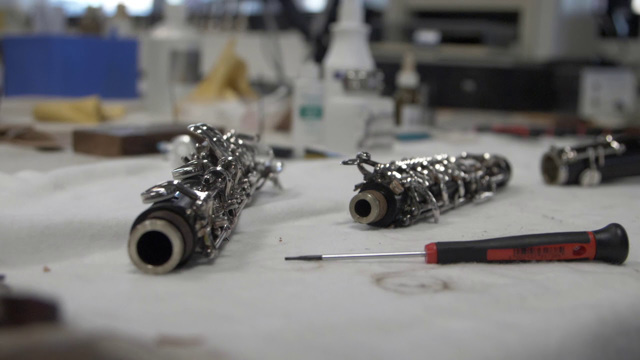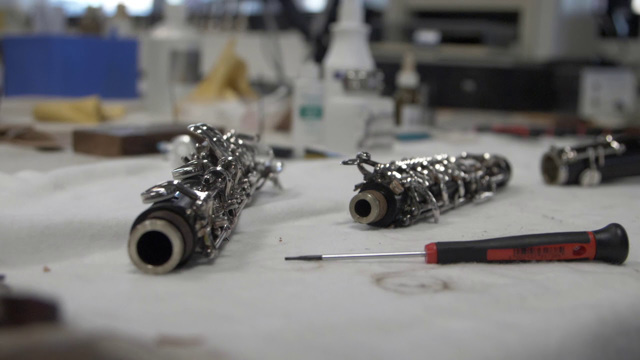 Nu we weer licht zien aan het einde van de Corona-tunnel zal het ook binnenkort weer mogelijk zijn om te gaan repeteren. Hetzij in groepsverband of wellicht zelfs als compleet orkest.
Er zijn veel muzikanten die tijdens de verplichte stop minder geoefend hebben. Met als mogelijk gevolg dat de instrumenten gebreken kunnen vertonen. Dat kunnen vastzittende ventielen zijn, pompen die niet meer werken, kleppen die plakken, noem maar op. Allemaal zaken die het spelen moeilijk of zelfs onmogelijk maken. Aangezien onze reparateurs hun vakantie al hebben gepland is het heel verstandig om eventuele instrumenten met problemen nu al binnen te brengen. Wij zorgen dan dat het instrument, na de verplichte 4 dagen quarantaine, snel in orde gemaakt wordt zodat er direct mee geoefend en gerepeteerd kan worden.
Bij ons bent u aan het juiste adres voor: reparaties, onderhoud, taxaties, afstellen van instrumenten en aanpassingen.