15th International Adams Flute Festival
Welcome to the website for the 15th Adams International Flute Festival.
This 15th Adams Flute Festival promises to be a very special one. It is in fact the festival that we organized for April 2020. It would be a very festive edition in which we would celebrate the 50th anniversary of the Adams company, the 80th birthday of Sir James Galway and the 3rd Lustrum of the Adams Flute Festival!
Now, however, there is an extra festive dimension: it will be the first major festival after the pandemic! One more reason to celebrate this festive festival with us! So sign up and participate.
If this edition will be cancelled for whatever reason, everyone will get their money back and we'll just start again next year.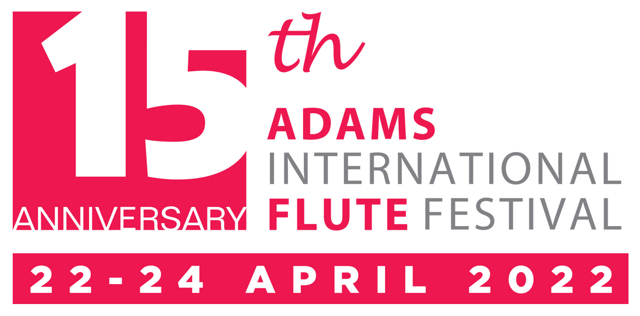 Subscription
From 22nd of April 8:00AM it's not possible anymore to subscribe online for the masterclasses and workshops. If you still want to register, please report to the secretariat.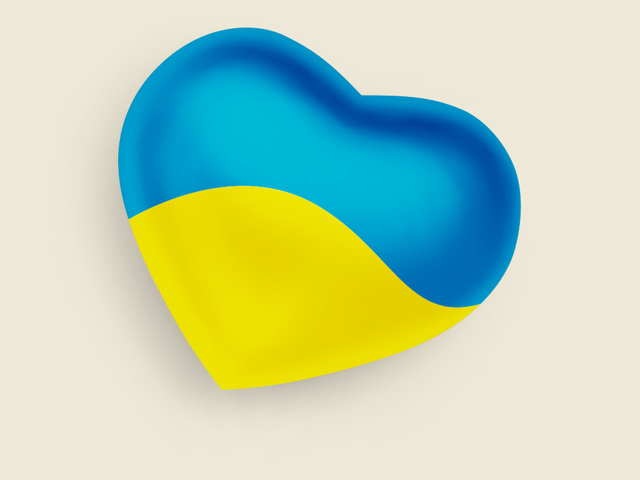 Heart for Ukraine
First our participants were confronted with the Corona pandemic, and now with the war in Ukraine. In line with all other cultural and educational organisations we are taking a clear stand on this matter: we will not be working together with any person or entity showing allegiance to Russia or Belarus.
We do not hold individual participants responsible for this war, and, therefore, students from Ukraine, Russia and Belarus are still allowed to take part in the Flute Festival and the Dutch International Flute Competition.
To be absolutely clear about this issue, we are adding three new guidelines to our regulations:
We condemn the actions of the leaders of Russia and Belarus and we will not accept any expressions of sympathy with these actions. If any participants express sympathy, in any form whatsoever, they will be disqualified with immediate effect and denied further access to the festival, competition and residential locations.
Participants must be physically present to participate in this competition. Online participation only applies to the preliminary rounds of the bachelor and master student categories.
Aggressive behaviour, both physical and verbal, towards visitors and participants from Ukraine, Russia and Belarus or against any other participants is strictly prohibited and can lead to disqualification and denial of access to the festival, competition and accommodation location.
On this site you will find the activities per day. Check back to this site regularly, because new events will be added regularly!

In the top menu, you will find several ways to navigate through the site.
The term "program" is a summary of the program per day. There you will find a "Schedule" button. If you click here you can see a schematic overview by day and time. You can click in this scheme to the program section for more information about this part and / or the teacher who takes care of this section.

The entire festival is free. However, if you actively participate in certain events, then a subscription for this event is required.
In that case there is a link to that specific program area. When you click on it you get to the registration form there. Here you enter the desired activity, and can, if required, also pay online. You then immediately receive a receipt and a registration confirmation. This confirmation you bring to the festival and show it to the festival secretariat. There you get a badge with your name and the events for which you are registered.

Have fun on this page, and we hope to welcome you during one of the three festival days!
Photos: Annette Kempers