Tim Tichelaar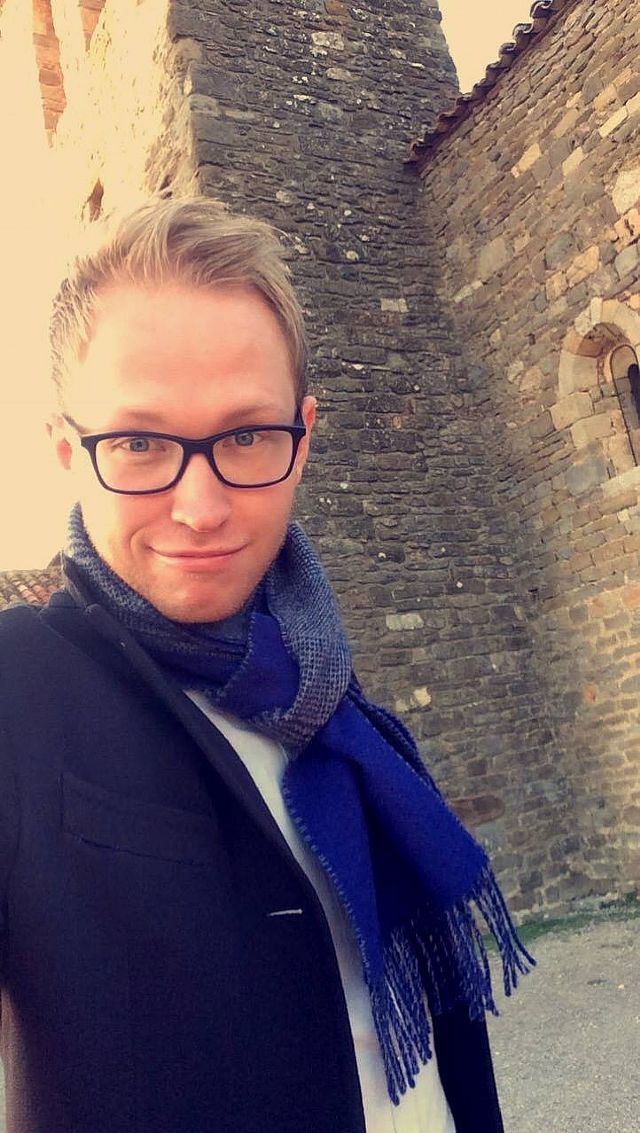 Adams Endorser Tim Tichelaar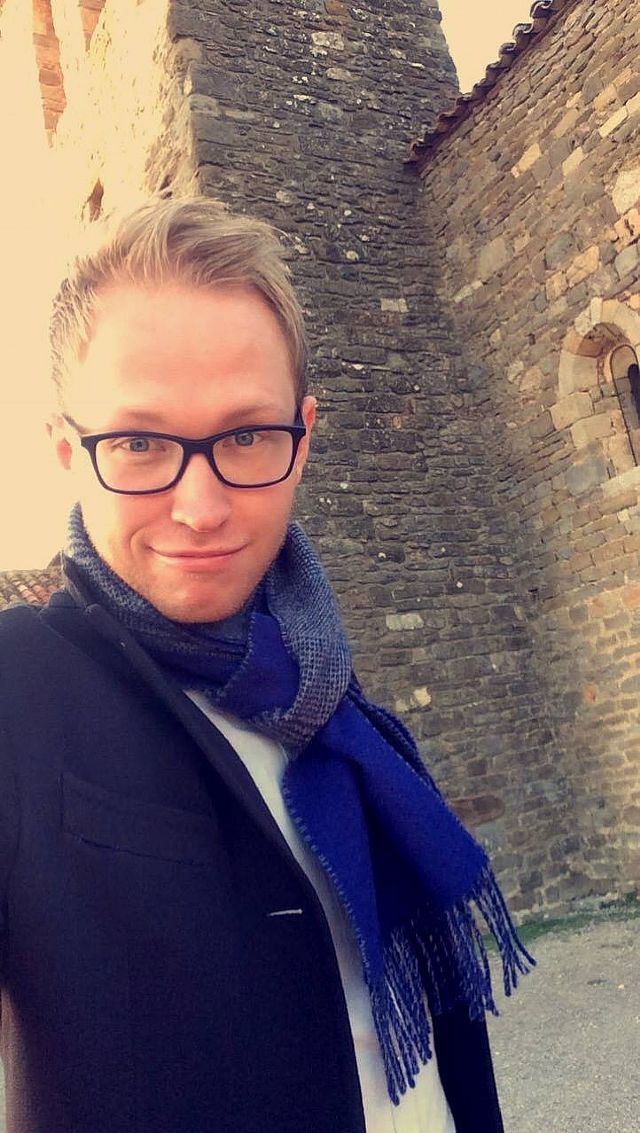 Setup:
Adams 8000 in Natural
20x18, 10x8, 12x9, 14x14ft
Snare: Adams 8000 14x5,5, Adams 8000 14x6 (Black Sparkle) en Premier 2000 14x5
Hardware: Adams en DW 5000 pedalenCymbals:
Stokken:
Balbex G5A, Balbex Tim Tichelaar signature stick, Adams 5A, Balbex nylon brushes, Vic Firth Steve Gadd
Cymbals:
14'' Istanbul Mehmet Traditional serie hihat
9'' Istanbul Mehmet 'El Negro' serie splash
16'' Istanbul Mehmet Holey crash
17'' Istanbul Mehmet Traditional serie crash
22'' Istanbul Mehmet 'El Negro' serie light ride
22'' Istanbul Mehmet 'El Negro' serie medium ride
Vellen:
Toms:
Remo coated ambassadors en Adams clear
Snares:
Remo Fybeserkin of Adams coated
Kick:
Evans Emad en Adams clear
Koffers / Hoezen:
Hardcase koffers en Adams Tassen
Bands:
Lars Gerfen (www.larsgerfen.nl)
Freelance sessie en studiodrummer
Favoriete drummer:
Jeetje, kan er niet één specifiek noemen, het wordt echt een rijtje. Ze zijn allemaal erg bepalen geweest bij het vormen van mijn stijl, en van elke drummer is er wel iets terug te vinden in mijn spel. Mijn grootste invloeden zijn Gavin Harrison, Aaron Spears, Ronald Bruner Jr., Dave Weckl en Steve Gadd.
Favoriete band:
Ook hier kan ik niet echt goed een keuze in maken.. Maar voorop staat de muziek (en de band achter) John Mayer. Daarnaast zijn artiesten als Stevie Wonder en Michael Jackson altijd prettig en inspirerend om naar te luisteren. En Di-rect completeert het rijtje.
Wat eet je het liefst:
Pasta's, ovenschotels, kapsalon (lekker ongezond), pizza, of gewoon Hollandse stampot!
Waar hou je het meeste van:
Mensen de kracht en de energie van muziek bijbrengen. En daarnaast zoveel mogelijk muziek maken op zoveel mogelijk mooie plekken!
Wat haat je:
Vroeg opstaan en niet rustig wakker kunnen worden onder een (warme) douche! Dan begint de dag al helemaal verkeerd.
Hoe lang speel je op Adams:
Sinds 2010
Wat zou je onze klanten willen adviseren:
Geniet van muziek, geniet van muziek maken en laat anderen van jouw muziek genieten. Kies de setup die bij jou, je stijl en je sound past en ik weet bijna zeker dat je dan bij Adams uitkomt. Adams drumkits zijn zo ontzettend veelzijdig dat je iedere stijl aankan. De medewerkers van Adams Drumworld weten precies welke kit het beste bij jou past, want zij zijn experts op dat gebied. Ga daarom eens langs bij Adams Drumworld en laat je overtuigen van de kracht van Adams!
---