Vincent Schaeffer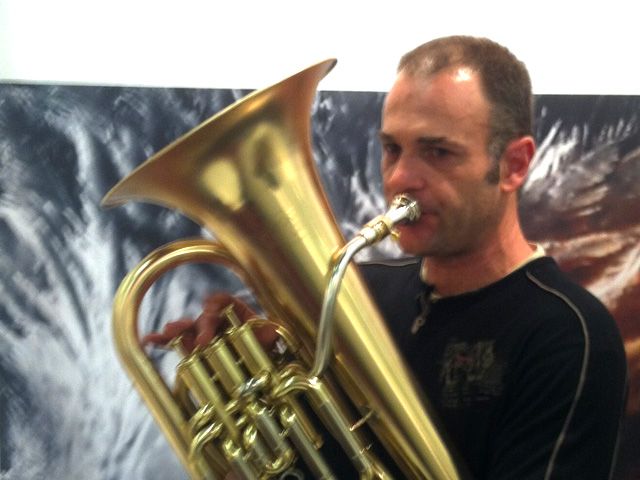 New artist on Adams Euphonium.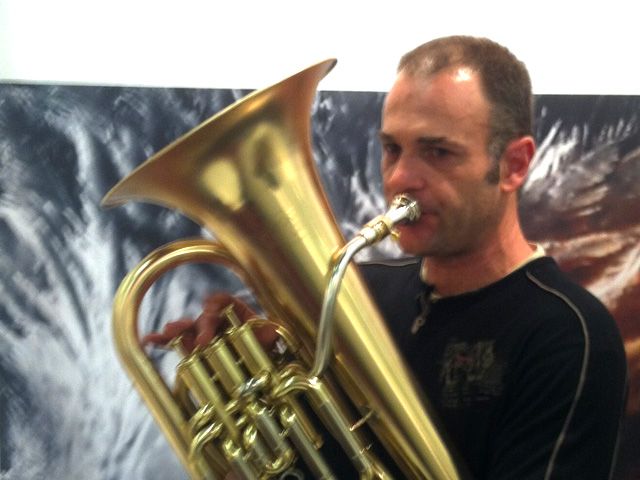 Bio:
Born in 1968 the French musician Vincent Schaeffer studied trumpet and trombone at the "Ecole Nationale de Musique de la Vallee de Chevreuse".

He teaches at various music schools and colleges and shows great versatility playing with various groups on the classical, jazz and rock music field. His outstanding musicianship was influenced by a significant encounter with Prof. Robert Pichaureau, who completely changed Vincent Schaeffer 's approach to playing. After taking a creative time out of performing, he added to his competences playing the euphonium. Furthermore he improved his performing skills by taking lessons with Mr. Alain Faucher (Prof. Pichaureau's spiritual son), which helped him to spread a unique and new teaching method.

Vincent Schaeffer released various CD productions: Bénabar; his album with arrangements of Bach's cello suites 1,2,3,4; in preparation, the suites 5 and 6. This displays his enormous technical and musical abilities. He gives solo exhibitions playing the Bach suites; he is consulted by professionals from France, Switzerland and other countries which call upon him when encountering difficulties; he is presently writing a book about his teaching method.