Michiel Levels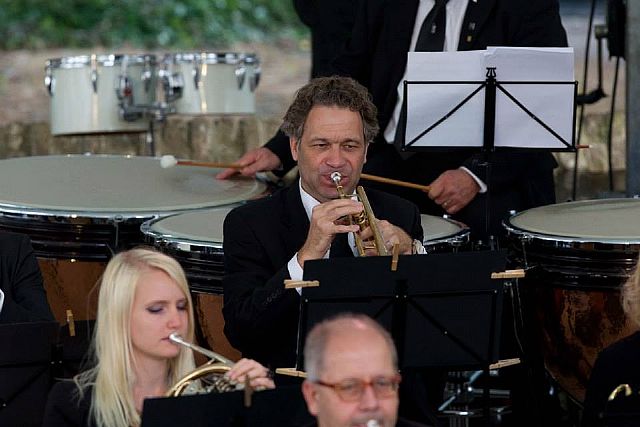 Since childhood I always have been playing Bach trumpets. My latest horn was a Bach 72 Vindabona with a gold brass bell. I purchased it because I liked the warm sound. However, I found the ease of playing (especially below the staff) and the clarity things to be improved.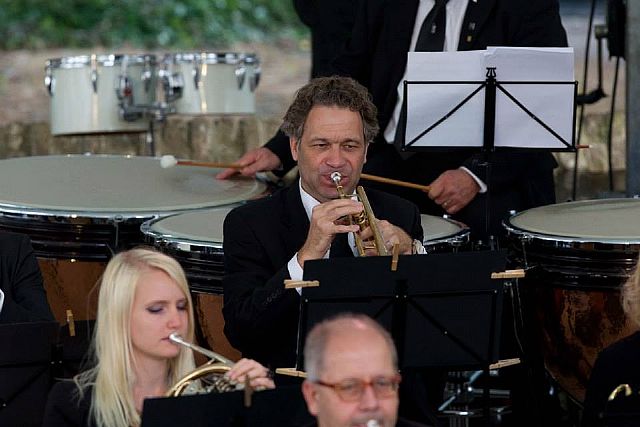 Eventually this led me to search for a horn that has a comparable sound, but is easier to play and sounds less dull. After trying a lot of different horns my choice fell on the Adams A1. The A1 is available with a conical and a cylindrical tuning slide. Both sound distinguished. The conical sounds more compact and bright. It is also easier to play than the cylindrical slide. The cylindrical makes the sound of the horn broader. You have to work harder, but you get a more robust sound and free blowing horn in return. I prefer to play it with the latter slide.
As is the case with the Bach my Adams A1 has a gold brass bell. The horn has a fat sound when played softly. This is enhanced because of the two inch of sterling silver tube between the tuning slide and the valve block. It is just long enough to give the sound that little extra warmth at low or medium volume, but at the same time the tube is not that long that it is too fatiguing to play. A clever designed feature. When you play louder the sound has energy and brilliance.
I am very pleased with the A1. Although I searched for a comparable sound to my previous trumpet, I found a horn with a sound that is a lot more exciting. As it is also more flexible and easier to play in all registers, I just can perform better on it.
Michiel Levels
Harmonie Sint Michaël van Thorn
---