Nancy Zeltsman Signature Marimba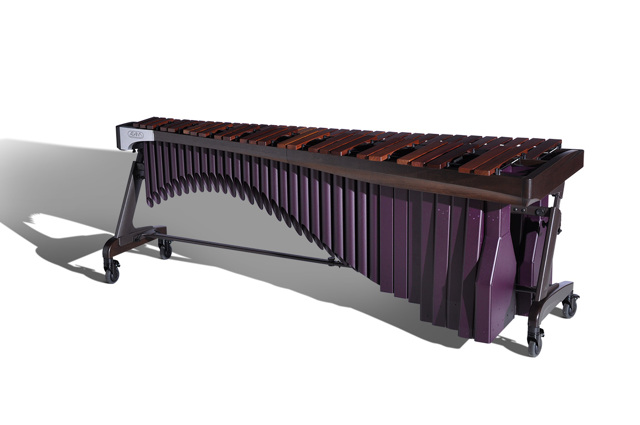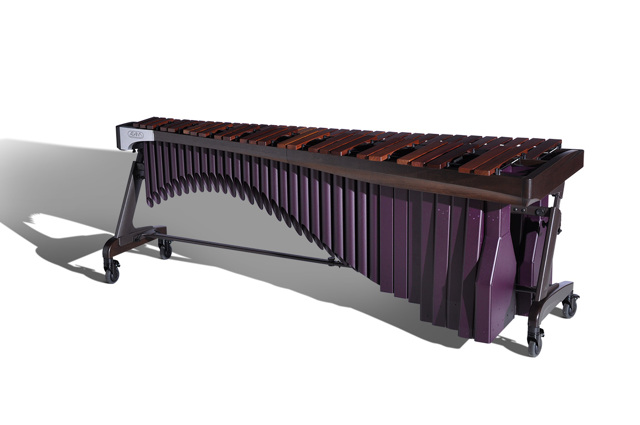 The Nancy Zeltsman Signature Marimba is a special edition of the Adams Alpha Z Frame Marimba, which is a further development on the original Alpha Series. The special edition is only available in 5.0 octave range.
Iconic Design. Tonal Perfection.
Initiated at the personal request of legendary marimba artist Nancy Zeltsman, the Alpha Z Frame integrates the instrument's support section with the flowing Alpha rail and resonator design for a cohesive and complete look.

The new angled pillar height adjustment system and shorter treble-end wheel base, along with detailed and similarly contoured wooden components, creates a look that is immediately recognizable yet is seamlessly incorporated into the distinctive Alpha Series form.
The Singular Pillar design of the Alpha "Z" Frame was inspired by the fixed landing gear of aircraft, offering a handsome and strong casting with an elegant streamlined shape. The wingshaped supports present a flowing and minimalist design solution, creating a triangular profile that nearly gestures to the player to stand behind it.